Brighton City Guide
Brighton News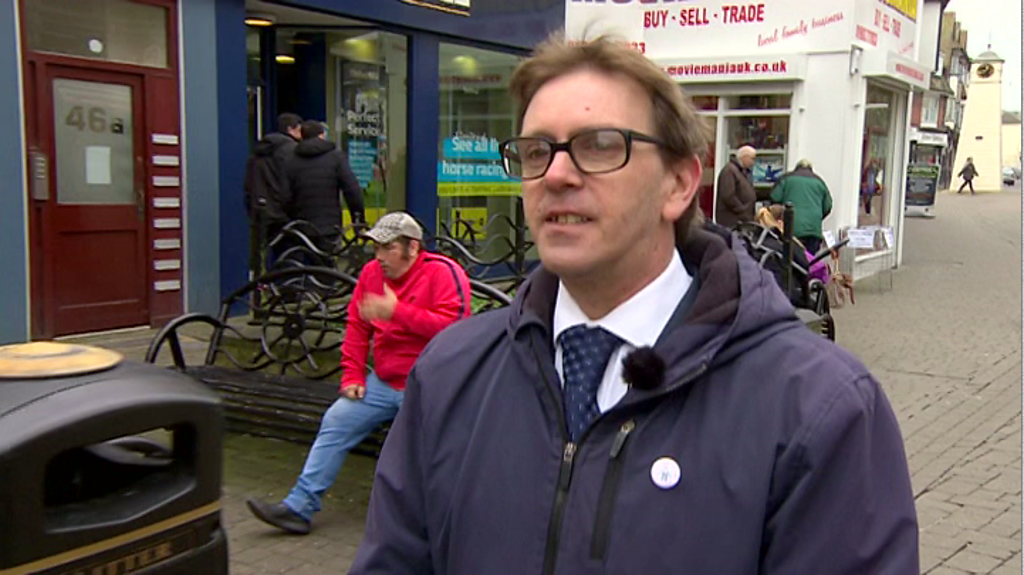 Angry Southern commuter plans rival train firm launch
Steve Williams is sick of Southern's service and plans to go into business against them.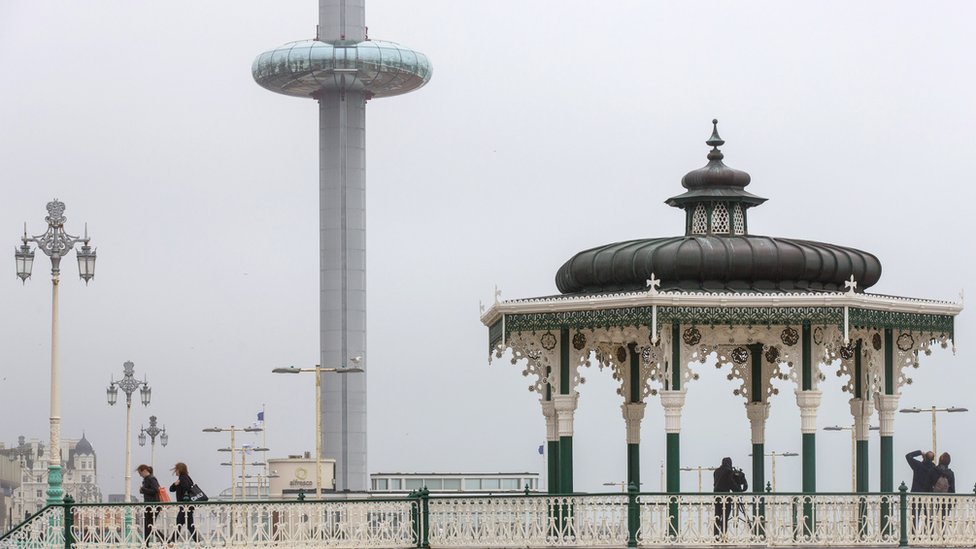 Brighton's i360 tower closed after breakdown
A broken cable causes Brighton's i360 tower to be shut for the weekend.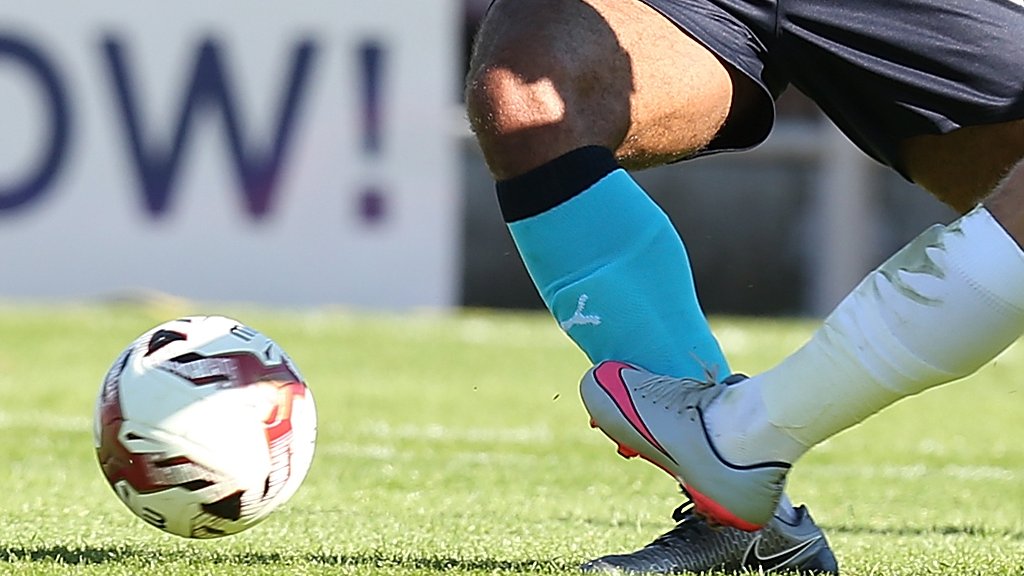 Wycombe Wanderers v Crawley Town
Live coverage of Saturday's League Two game between Wycombe Wanderers and Crawley Town.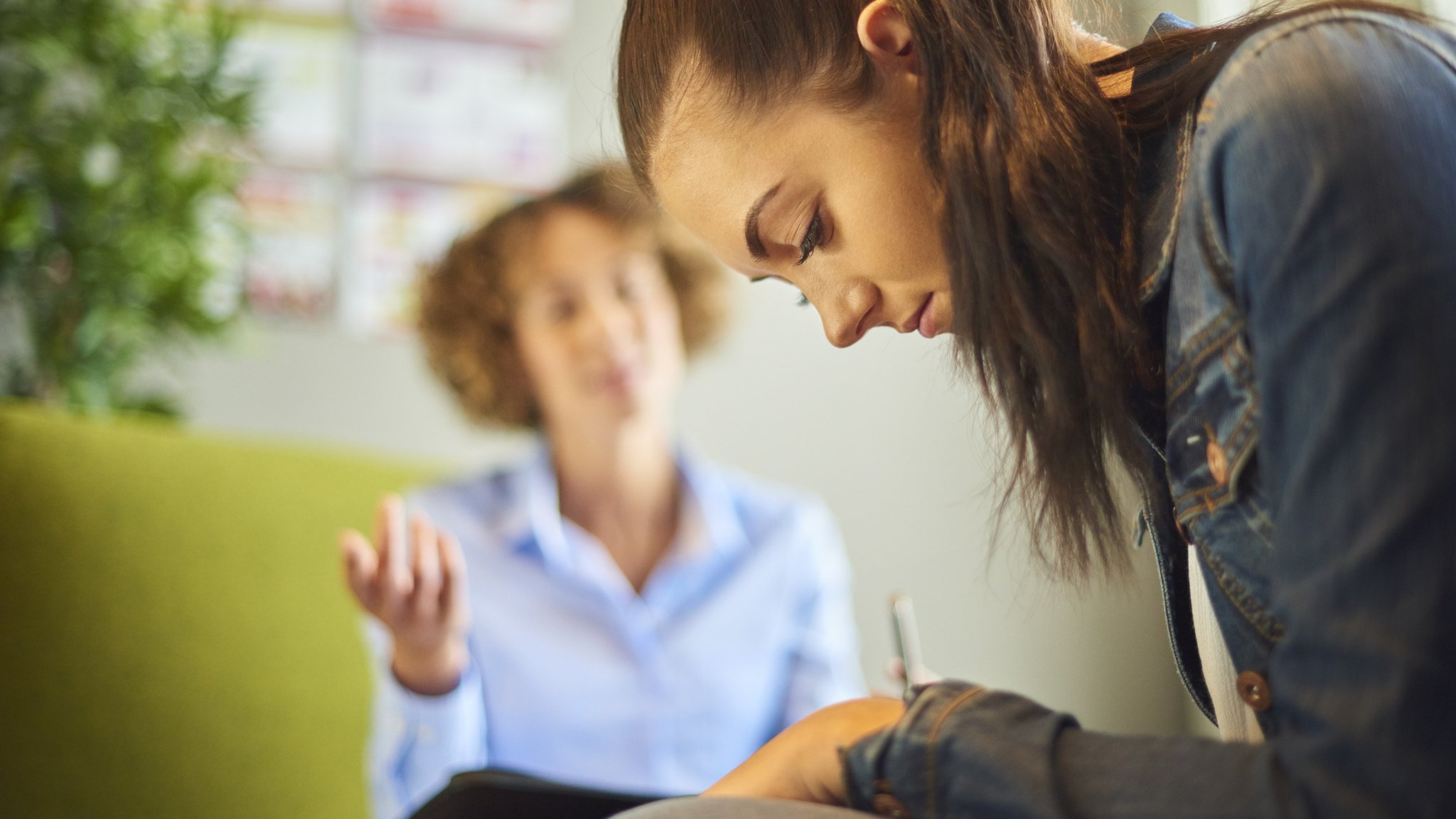 Maps reveal schizophrenia 'hotspots' in England
A study of GP prescriptions reveals patterns of the mental illness in England.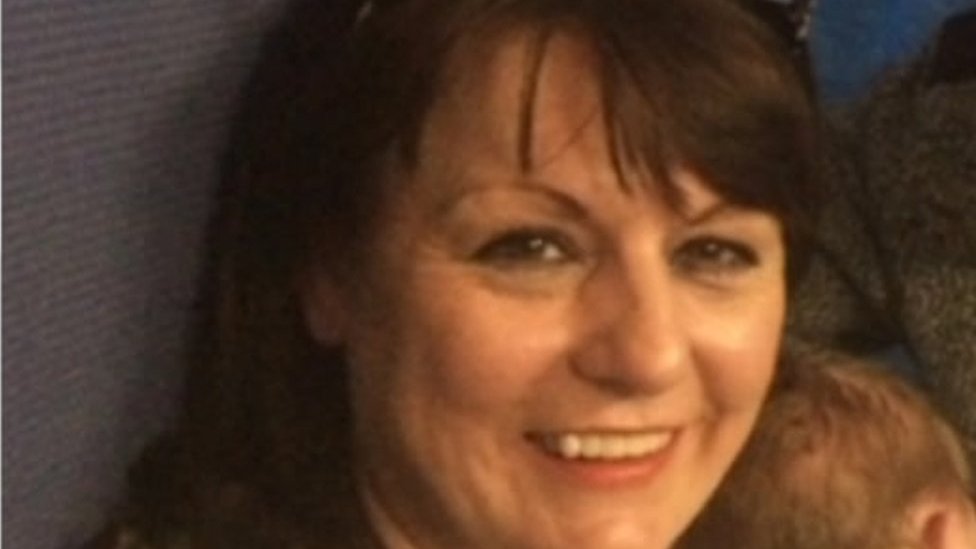 Family take legal action after bed delay 'led to patient's death'
Crawley patient Mary Muldowney died of heavy bleeding on her brain last July.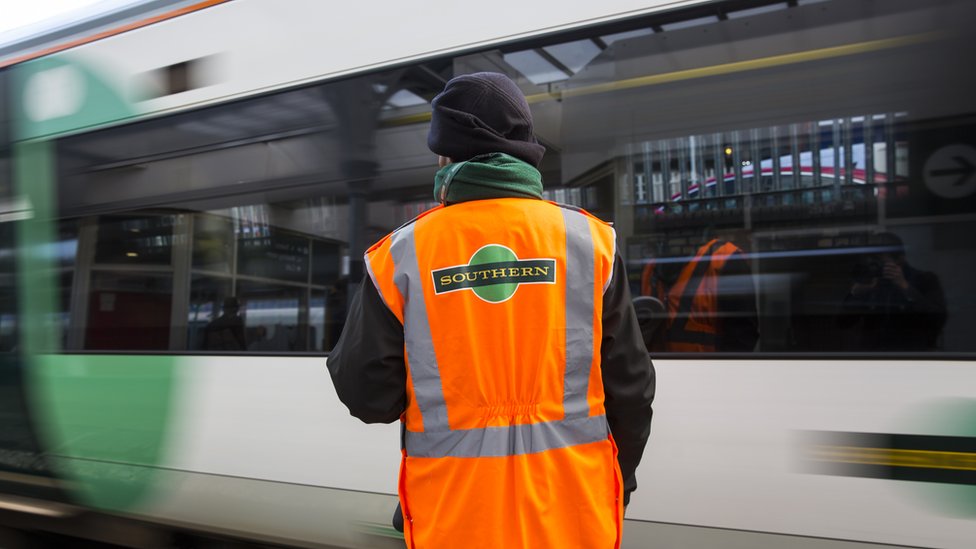 RMT seeks 'urgent' talks ahead of strike meeting
The RMT calls for urgent talks over the Southern Rail row while Aslef discussions resume next week.
(BBC News)