Brighton City Guide
Brighton News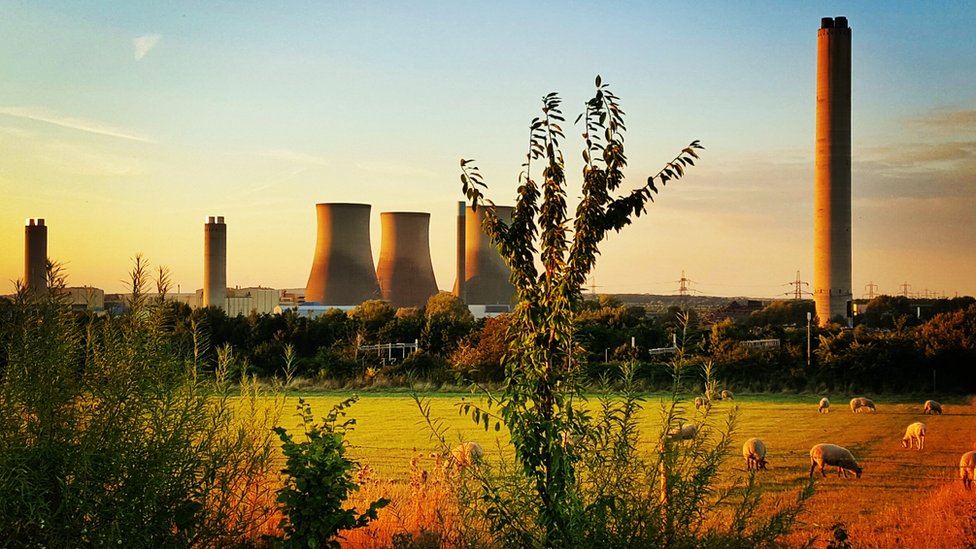 Didcot is 'most normal town in England', researchers claim
The unassuming location best represents an "average English existence", according to statisticians.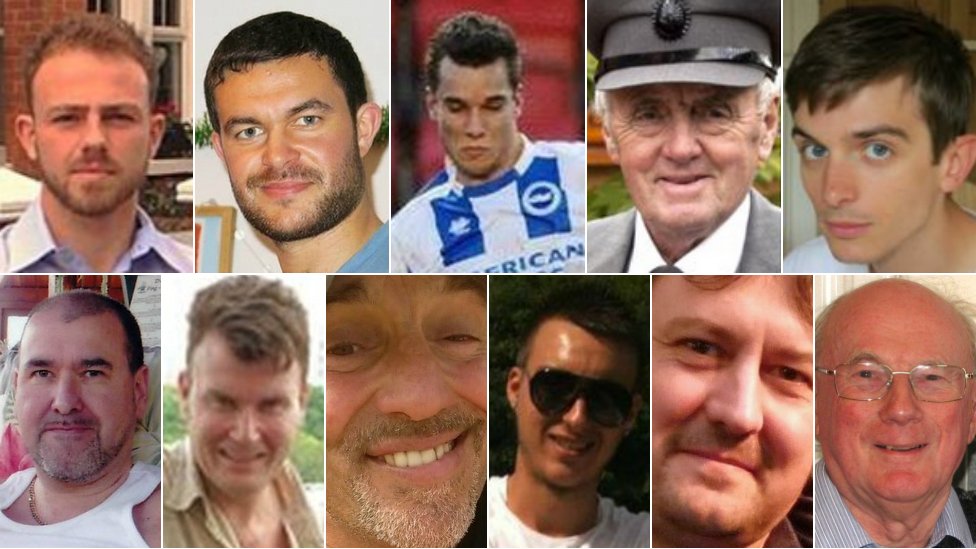 Shoreham aircrash memorial sculptures to honour victims
Five different art works will be located along the banks of the River Adur, close to the crash scene.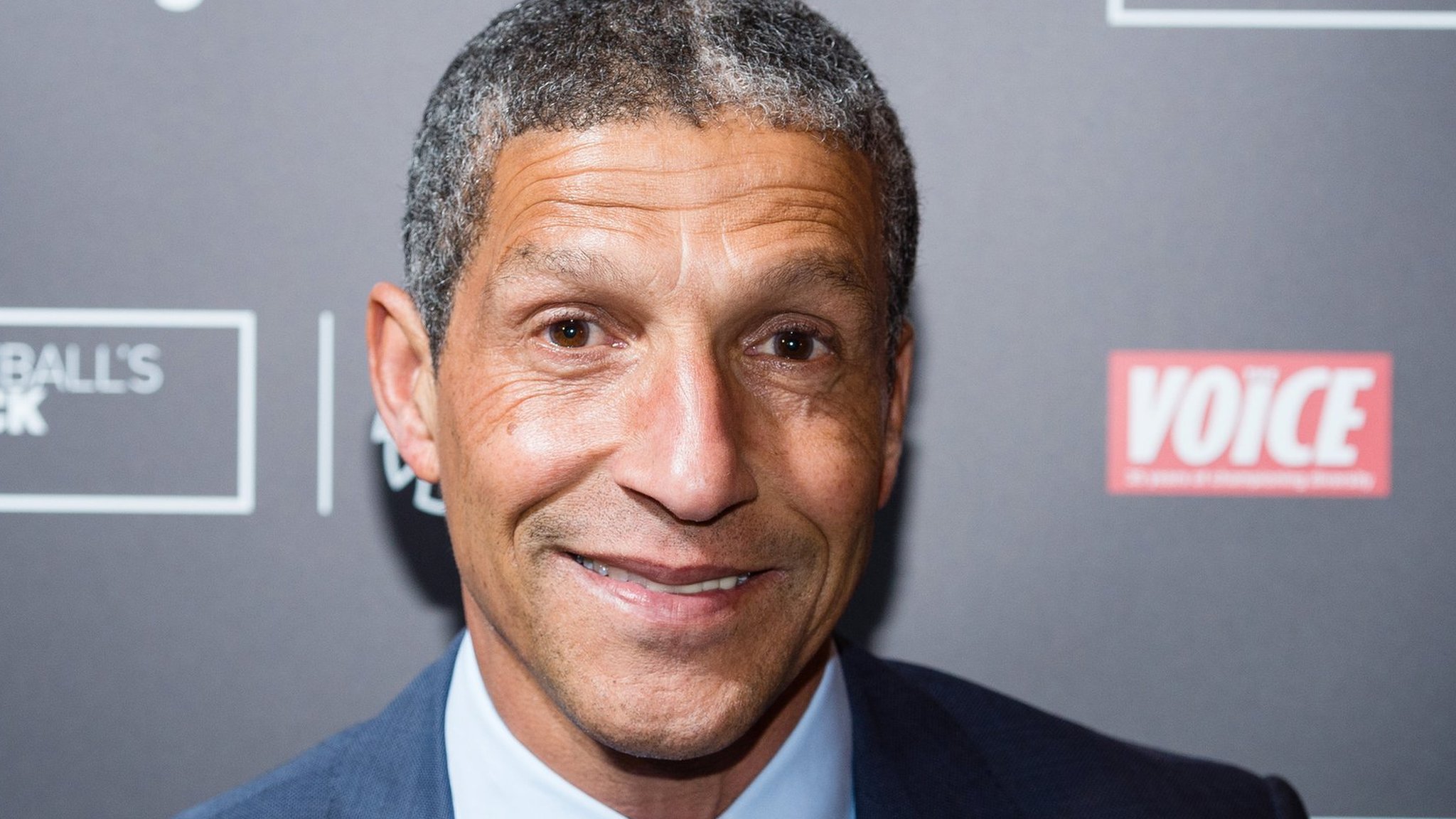 Chris Hughton feels there is an 'enthusiasm for change' over roles for black managers
Chris Hughton feels there is a "real enthusiasm for change" to give equal opportunities for black managers in the English game.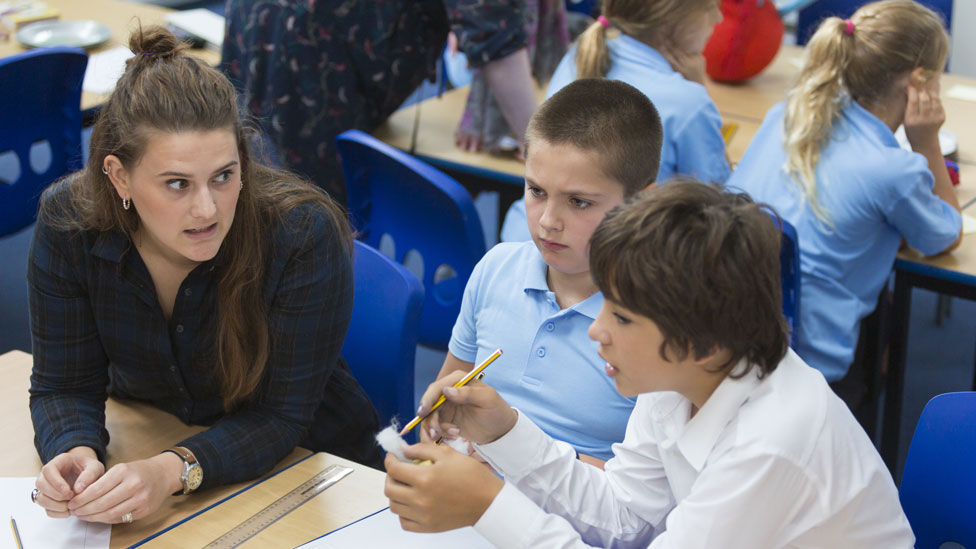 Cash cuts 'threaten school standards', say MPs
MPs say a school funding crisis in England must be tackled as a "matter of urgency".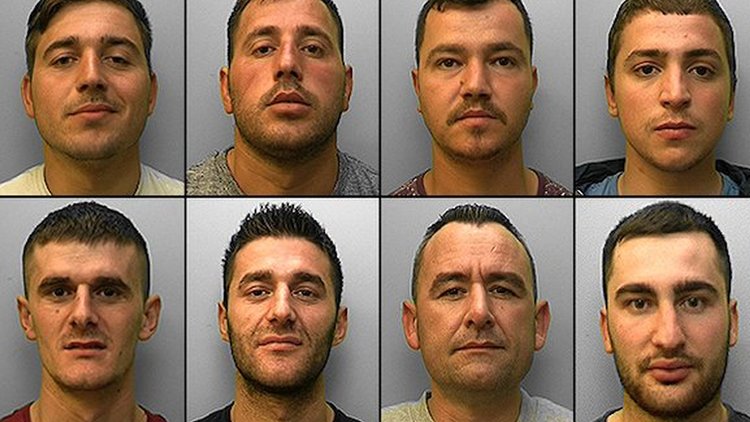 Brighton cocaine-selling gang jailed
The nine men were detained after raids took place across the city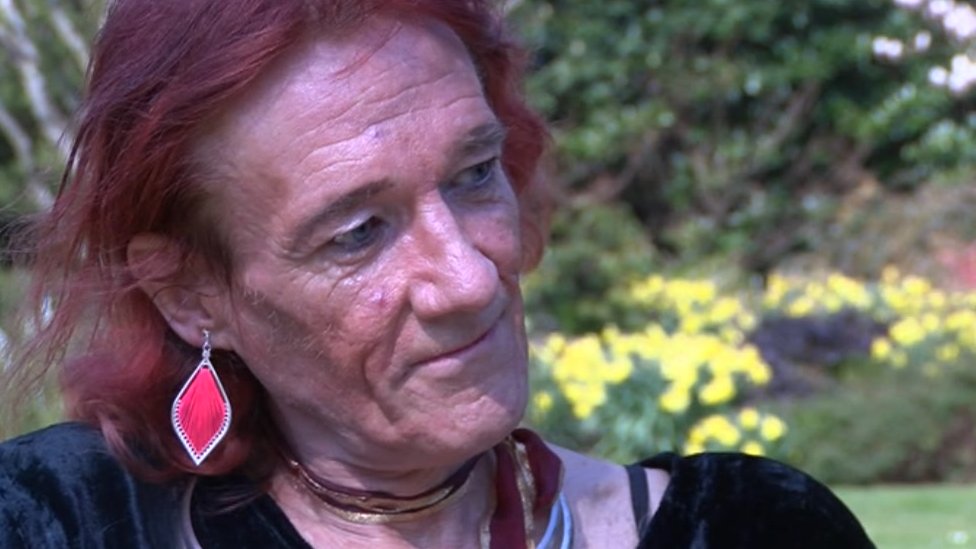 Transgender woman banned from pub's ladies' loo
Ashleigh Haffenden says her local pub made her feel humiliated and like an outcast.
(BBC News)