Brighton City Guide
Brighton News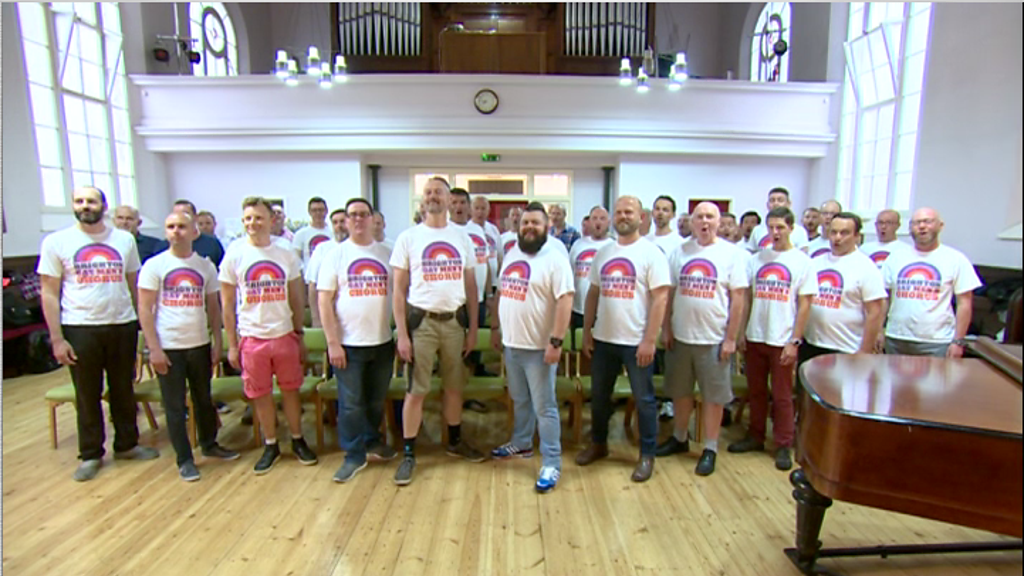 Brighton Gay Men's Chorus marks struggle for equal rights
The Brighton Gay Men's Chorus marks 50 years since homosexuality was partially decriminalised.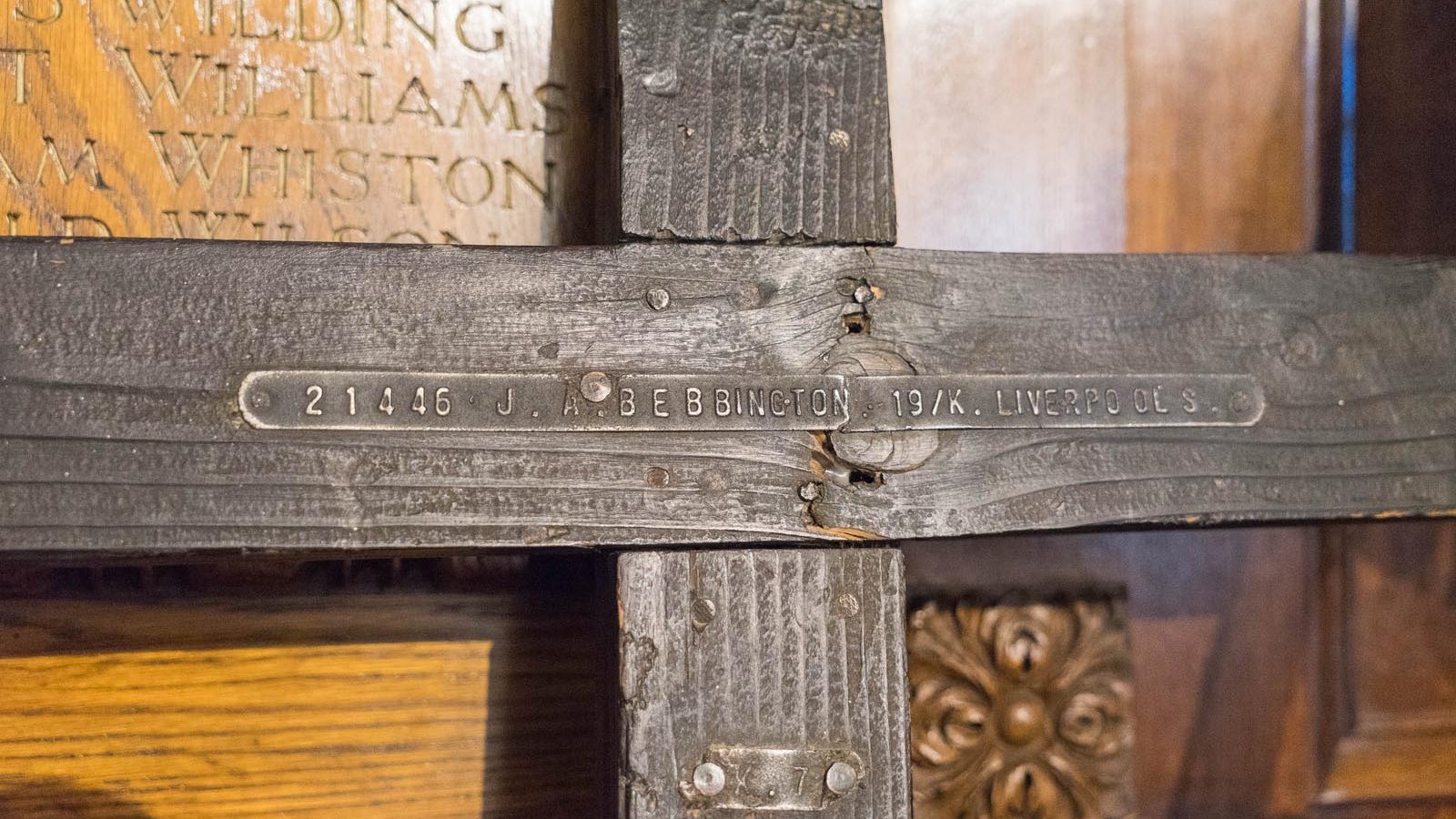 Back from the Front: Tracking down WW1 grave markers
The battlefields of WW1 were once marked by thousands of wooden crosses - but what happened to them?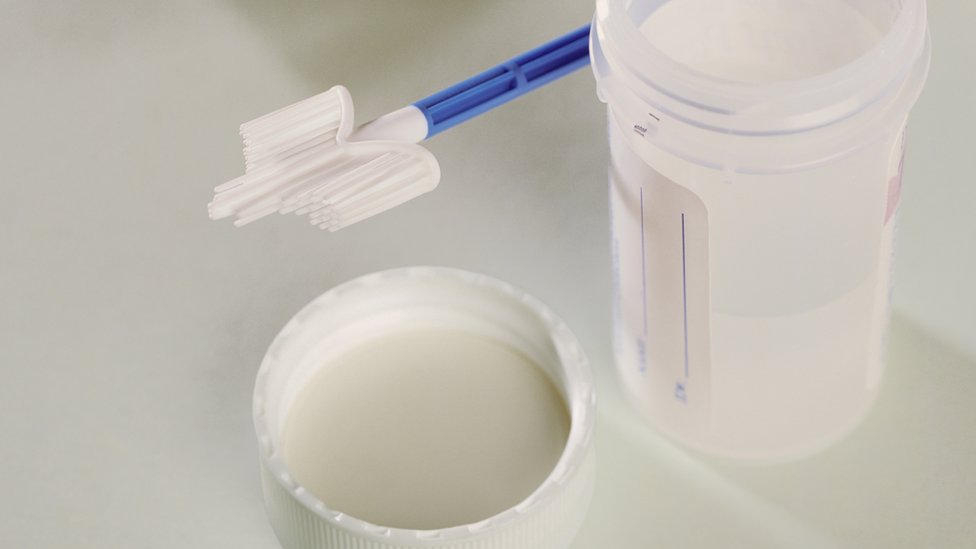 Cervical smear tests: 'Concerning' delays on results letters
A change to the screening system is thought to be the cause as fewer staff are replaced when they leave.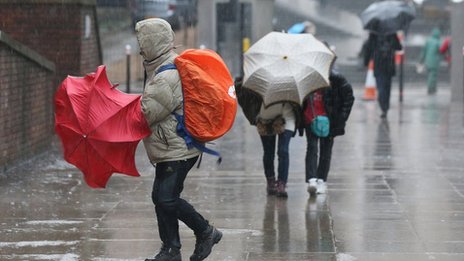 High risk of 'unprecedented' winter downpours - Met Office
A new analysis suggests there's a greater chance of the heavy rain that led to extensive flooding in 2014.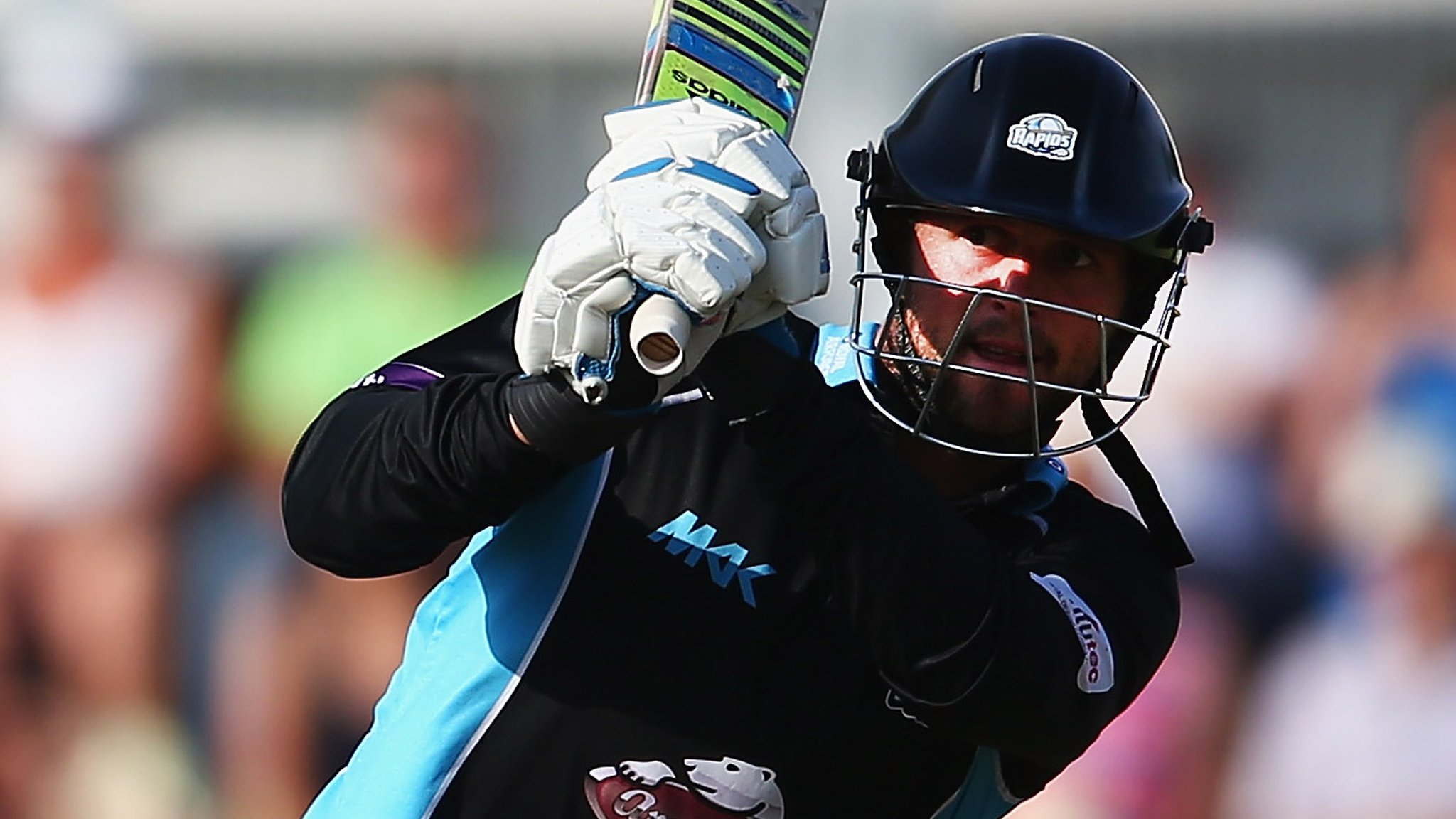 Kent-Sussex game tied, T20 round-up
Ross Whiteley hits six sixes in an over but Worcestershire lose to Yorkshire, plus Sunday's T20 Blast round-up.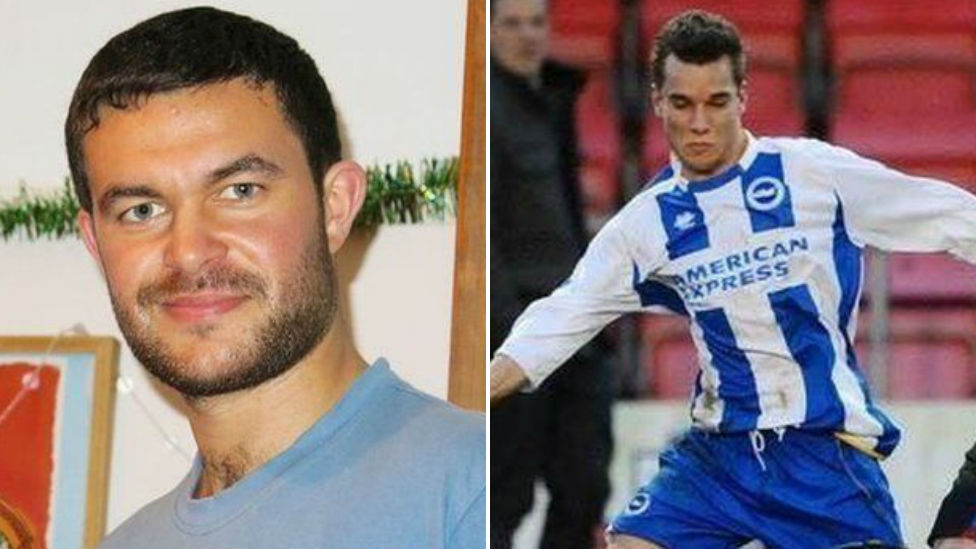 Shoreham air crash: Worthing footballers honoured by club
Two of Worthing United's players were killed in the Shoreham air crash in 2015.
(BBC News)