Brighton City Guide
Brighton News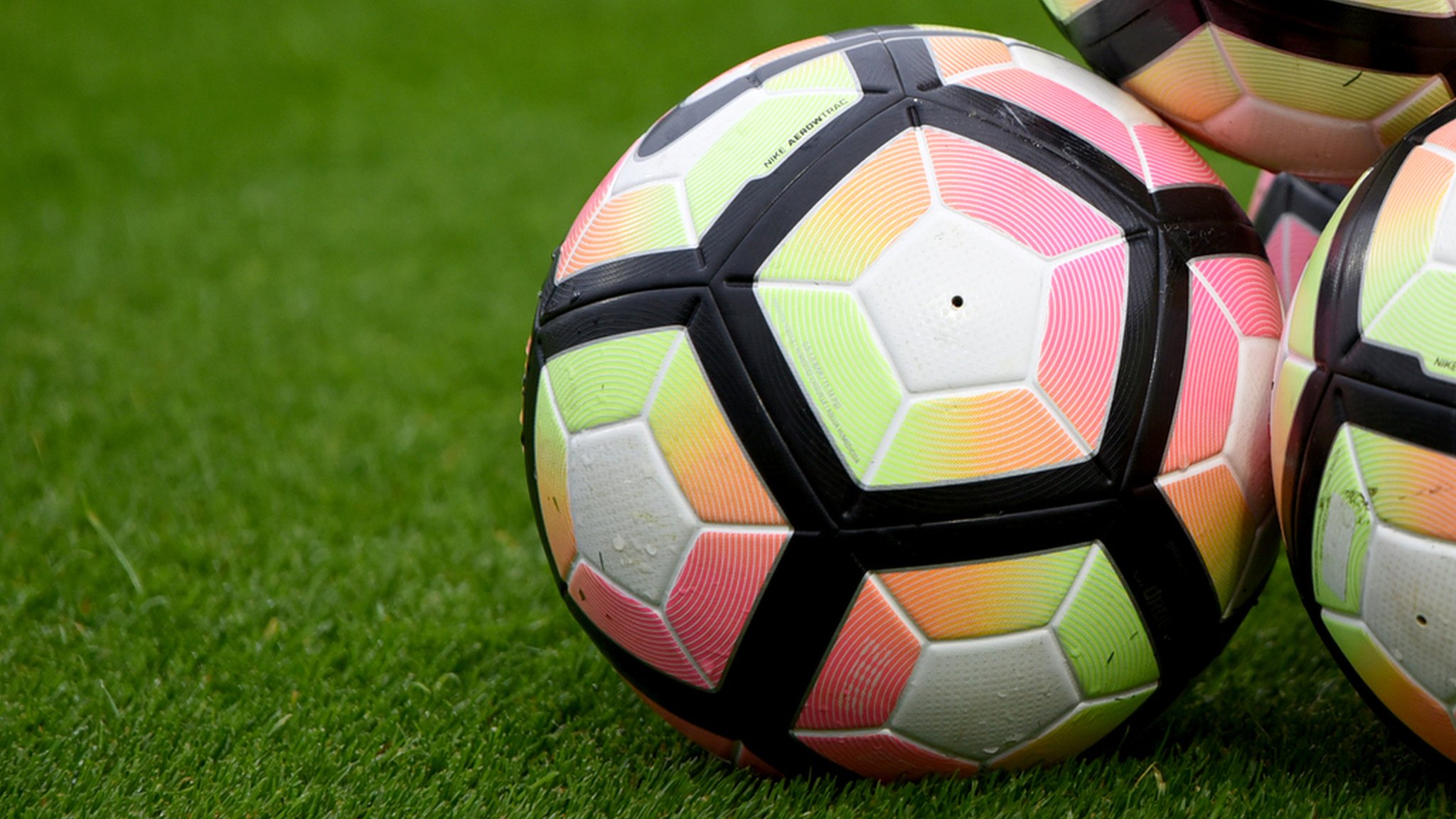 Brighton & Hove Albion Women v Manchester City Women
Live coverage of Sunday's Women's Super League game between Brighton & Hove Albion Women and Manchester City Women.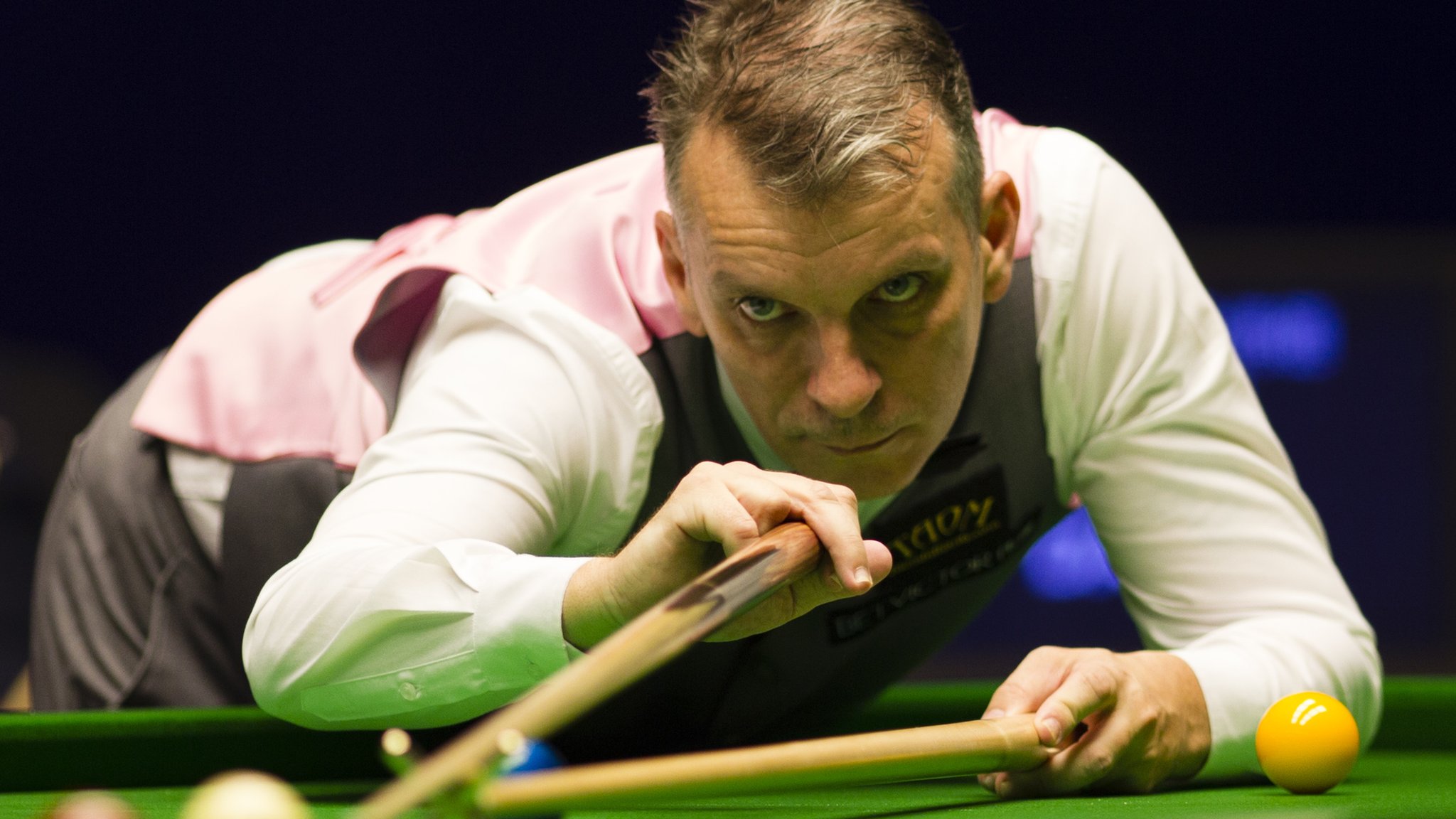 English Open: Mark Davis beats Ronnie O'Sullivan to reach first ranking final
Mark Davis beats champion Ronnie O'Sullivan 6-1 to reach the English Open final in Crawley against Stuart Bingham.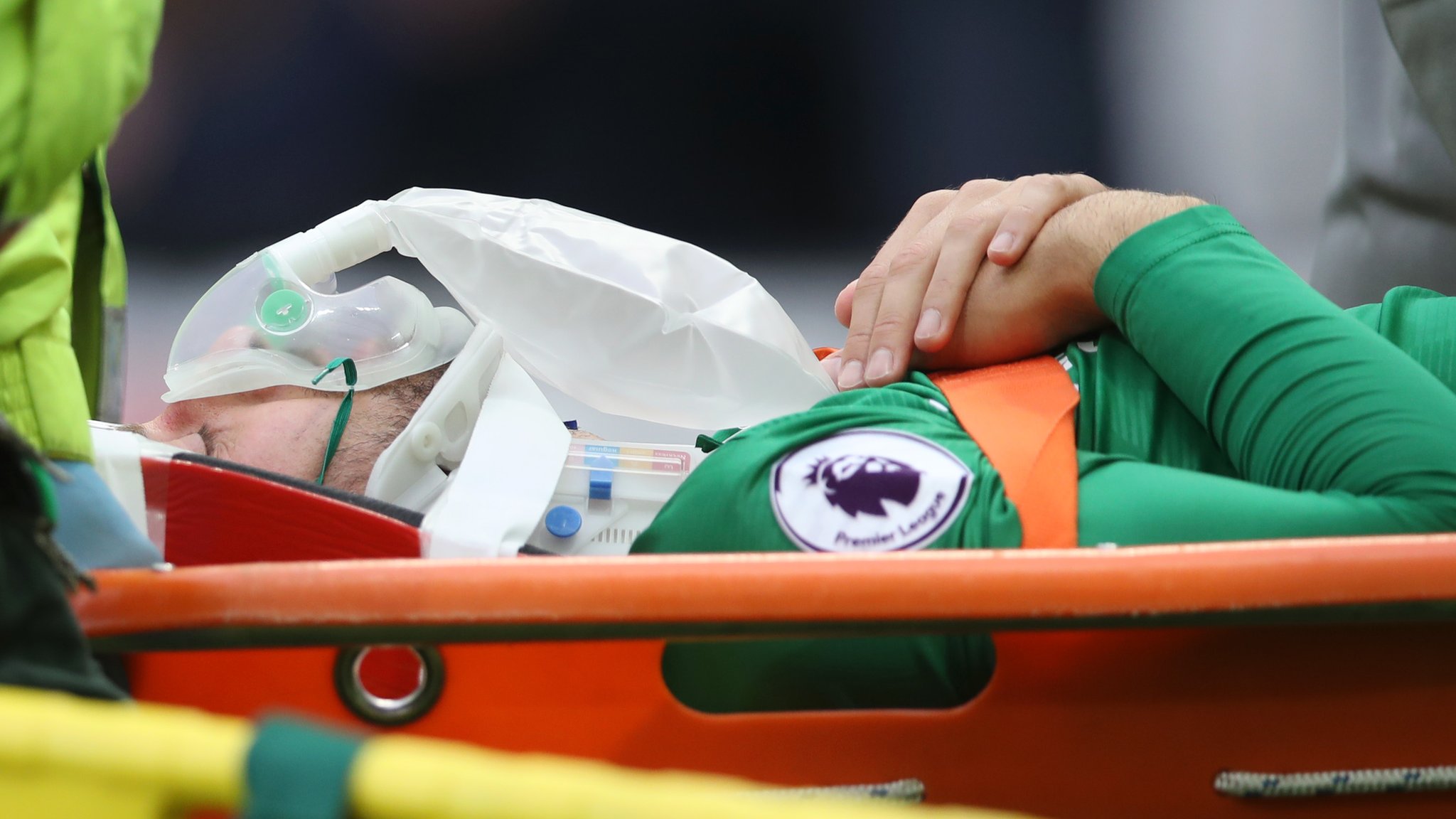 Glenn Murray: Brighton striker out of hospital after concussion
Brighton striker Glenn Murray is out of hospital after being concussed in a collision against Newcastle.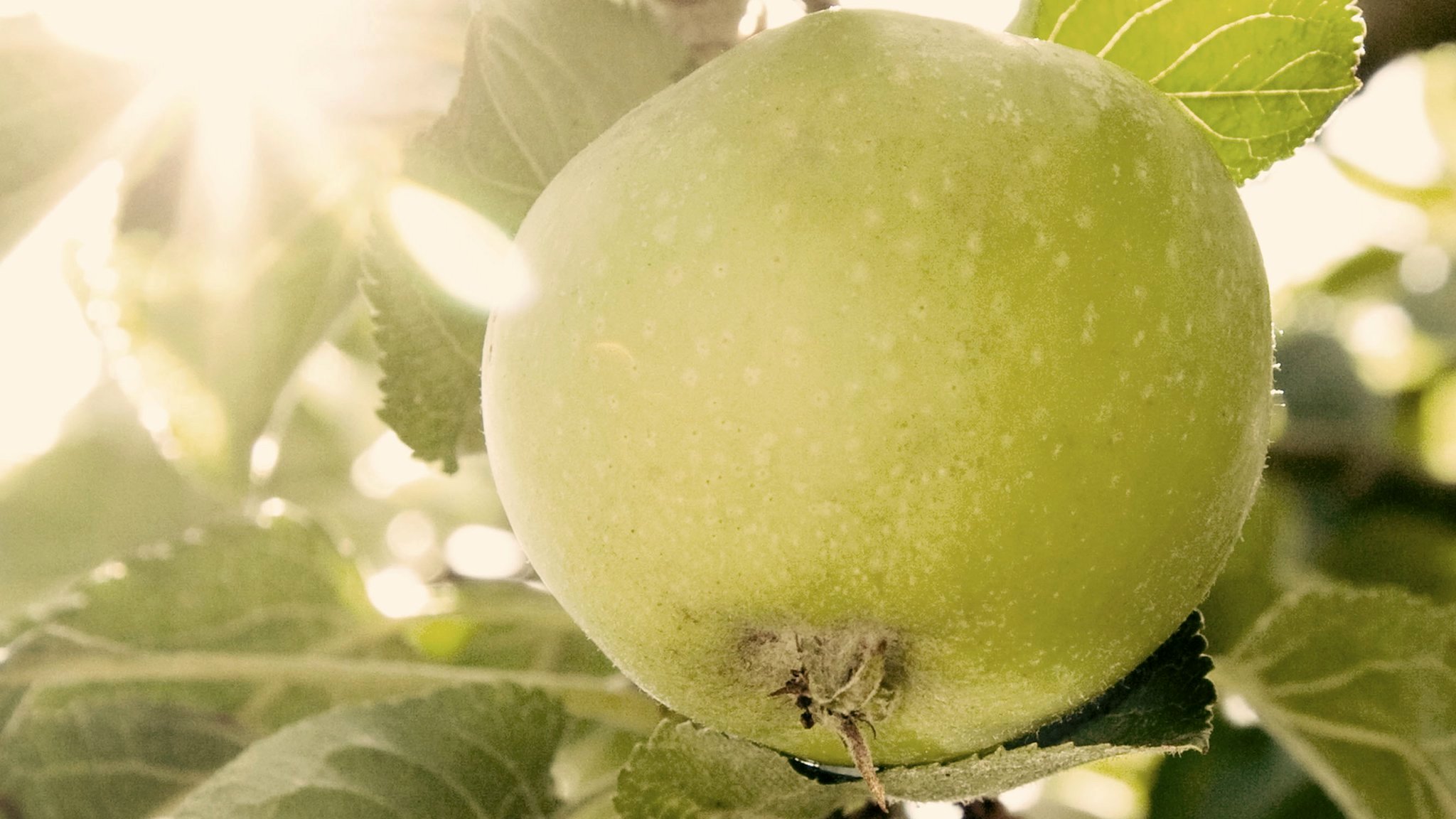 Who was the real Granny Smith?
The Granny Smith apple turns 150 this year, but who was the woman who gave her name to the fruit?
School bus driver suspended after Wadhurst pupils hurt
The driver allegedly braked so forcefully that a boy was thrown against the windscreen and cracked it.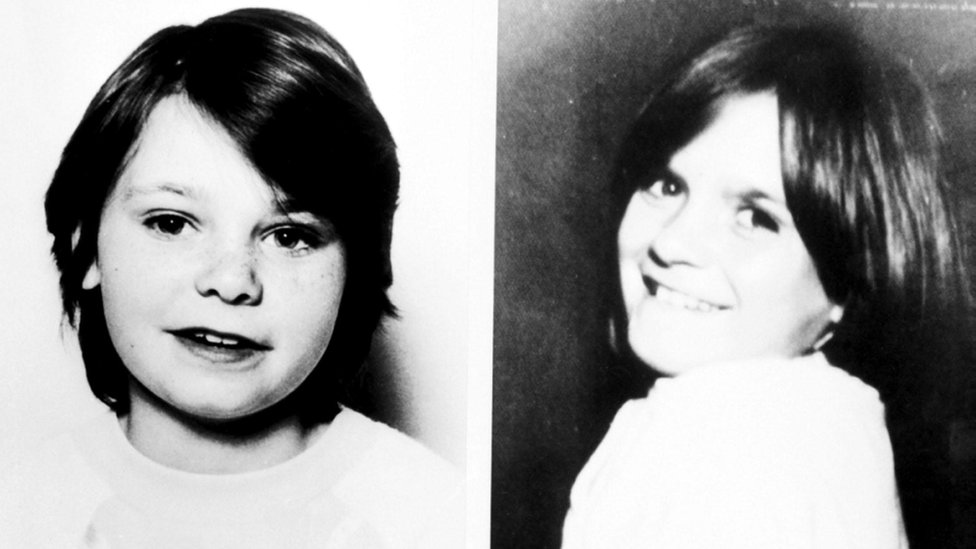 DNA 'links Russell Bishop to Brighton girls' murders'
Jurors hear a one-in-a-billion DNA match links Russell Bishop to the murder of two Brighton girls.
(BBC News)