Brighton City Guide
Brighton News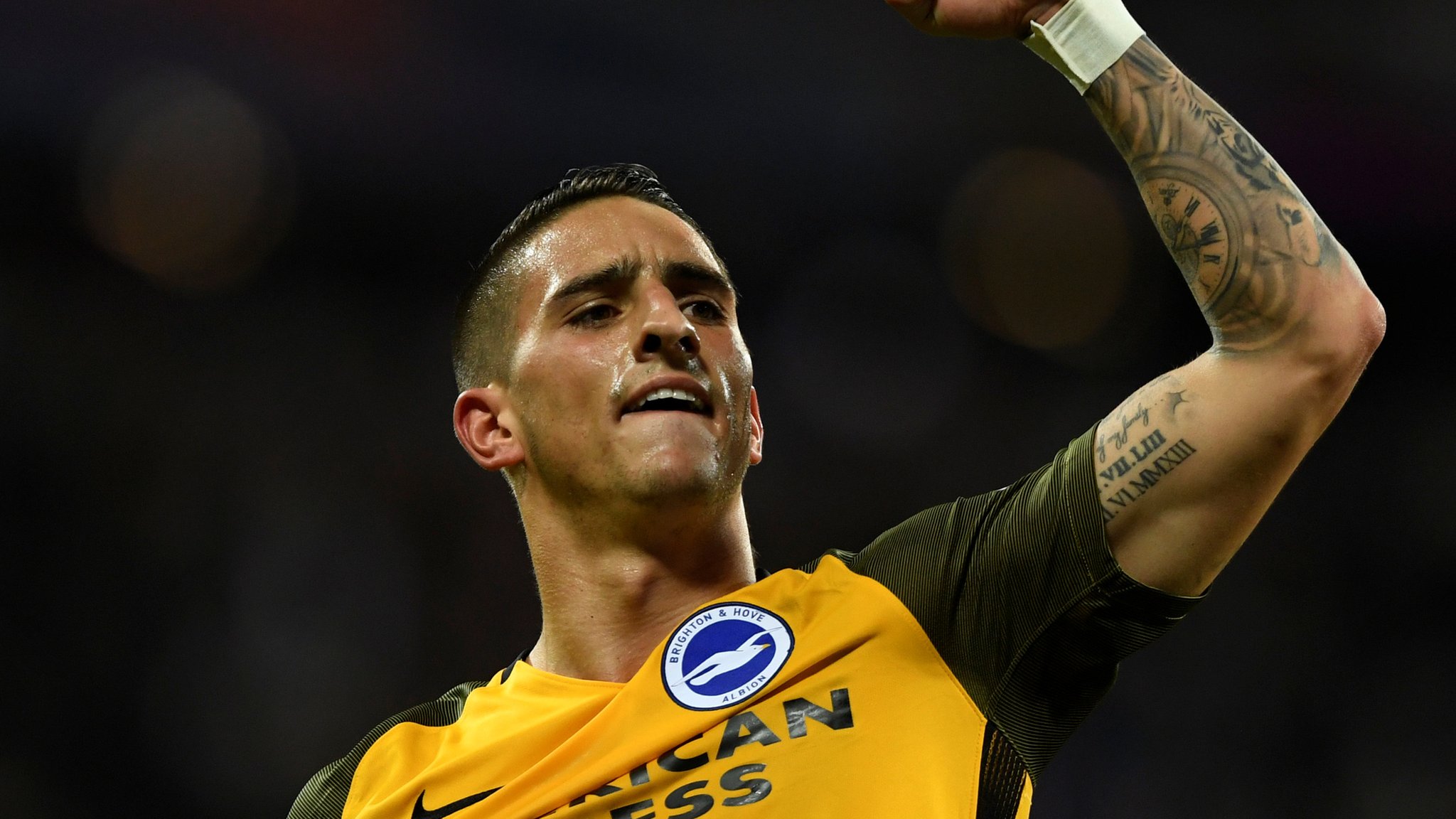 Anthony Knockaert's kneeslide-fail went viral...
Brighton winger Anthony Knockaert tried to join in the kneeslide celebration after Jose Izquierdo scored against West Ham, but it didn't quite go to plan.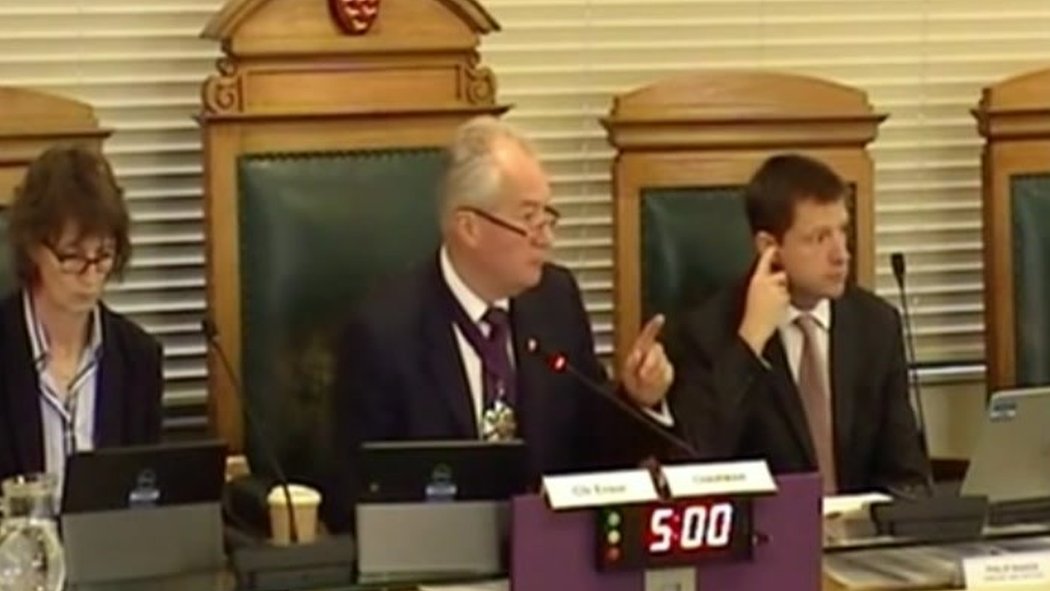 East Sussex County Council leader to get 37% rise
East Sussex County Council leader Keith Glazier says he is "worth the money and more".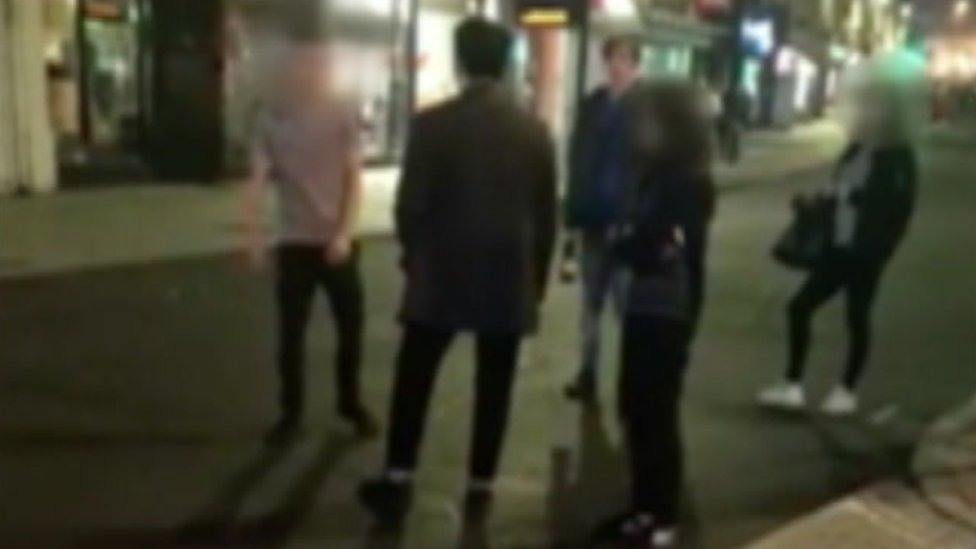 Two held over 'racist' bottle attack in Brighton
The student was left with facial injuries, his friend says.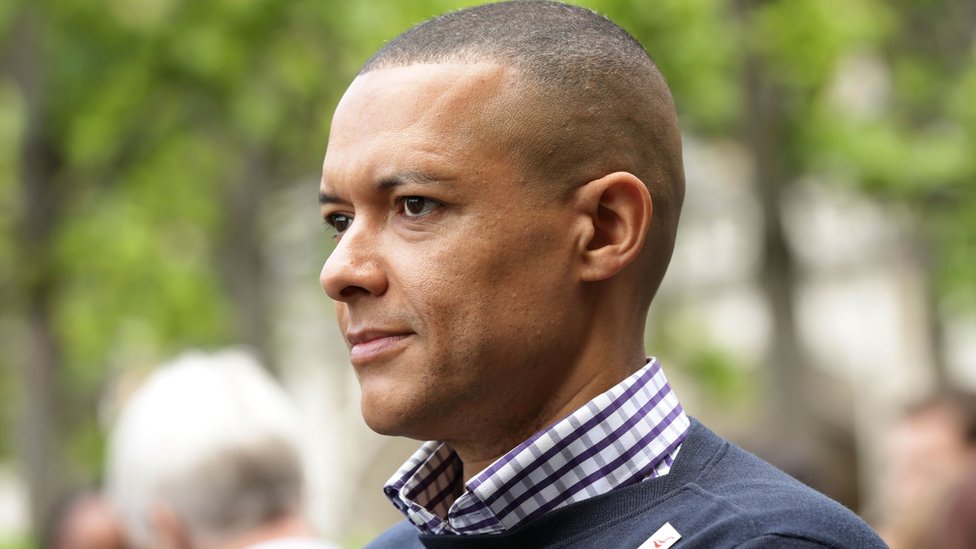 MP Clive Lewis sorry for 'unacceptable language' after video
Labour's Clive Lewis apologises after he is filmed using offensive language on stage at a Labour event.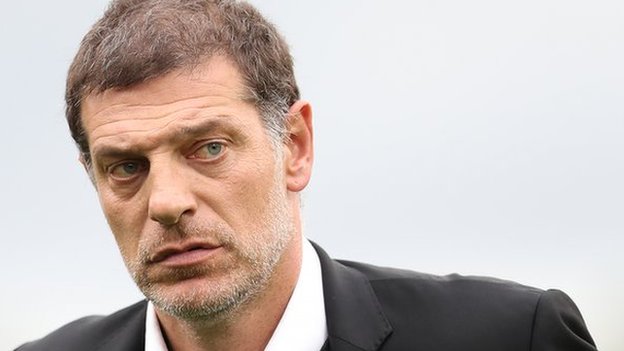 West Ham United v Brighton & Hove Albion
Preview followed by live coverage of Friday's Premier League game between West Ham and Brighton & Hove Albion.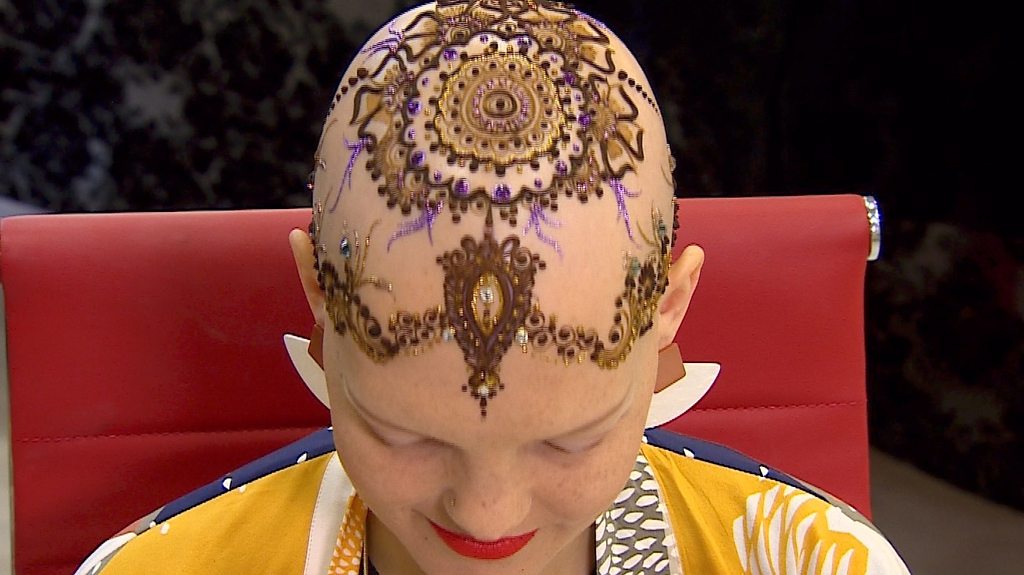 Henna crowns: 'Hair' for cancer patient
For cancer patients undergoing chemotherapy, losing their hair can be an extremely difficult.
(BBC News)