Brighton City Guide
Brighton News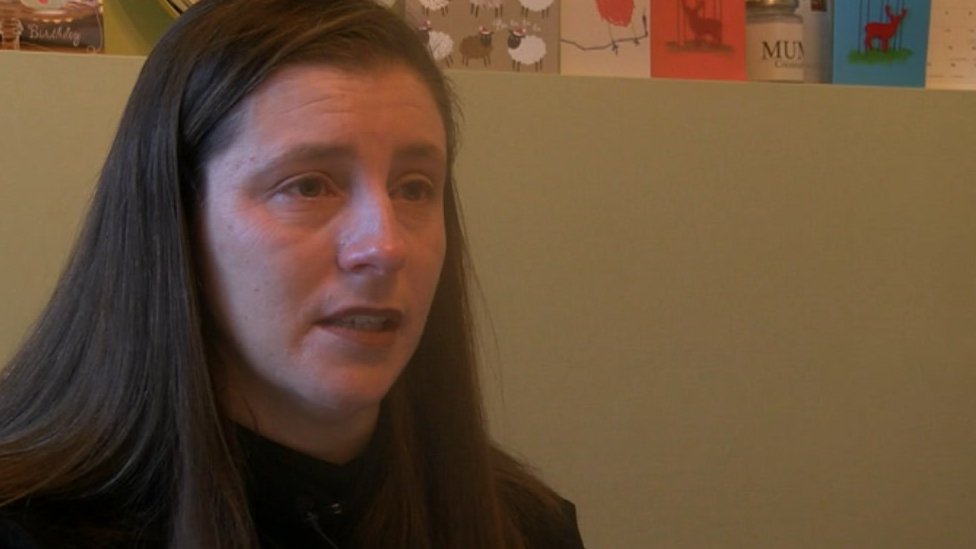 Golden wedding missed over Home Office lost passports
Cathy Powell says the Home Office lost her family's documents and they are unable to travel.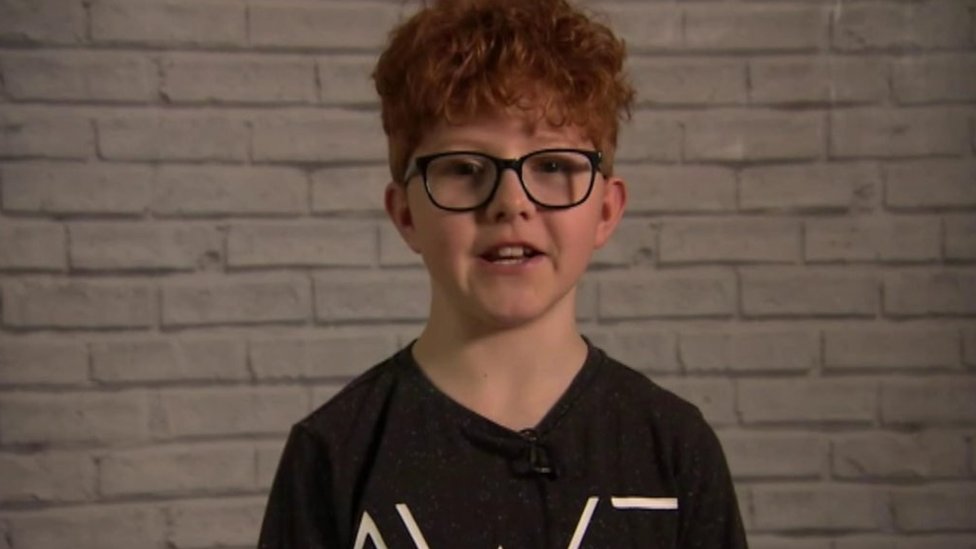 Eastbourne boy, 12, bullied 'just because I'm ginger'
Alfie Coleiro, from Eastbourne has written a poem to bullies who send him anonymous messages.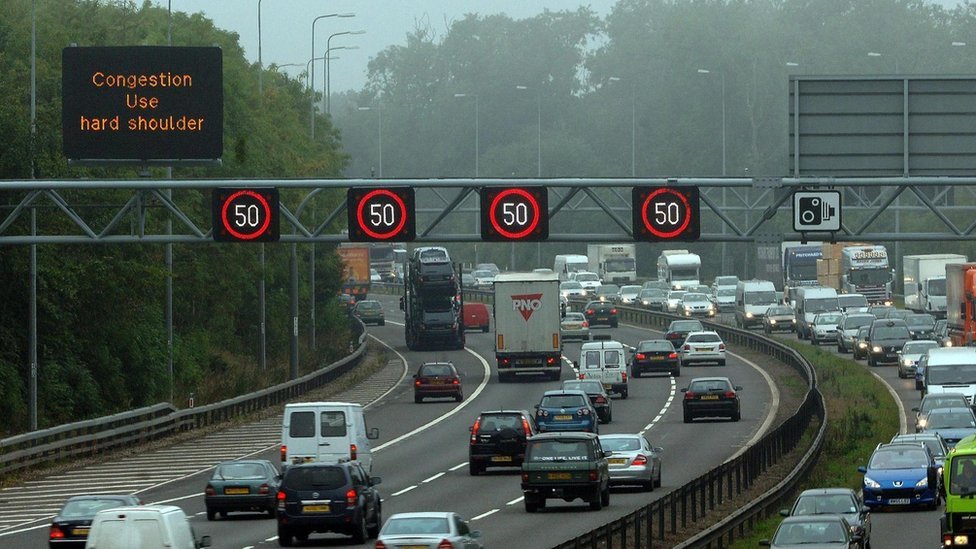 MPs want halt to smart motorway rollout over safety concerns
The group backed campaigners who say having no hard shoulder puts motorists and recovery workers at risk.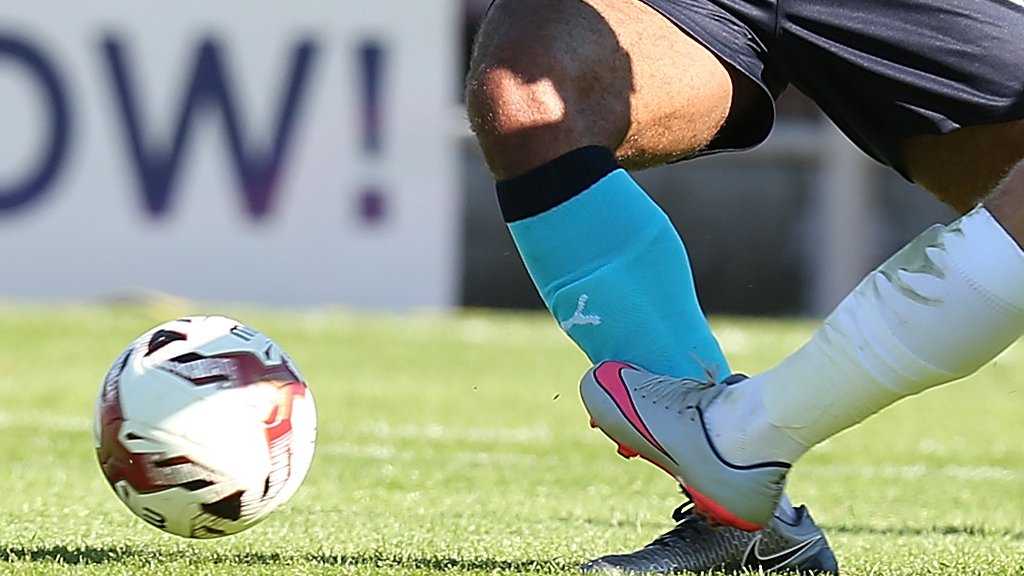 Macclesfield Town v Crawley Town
Live coverage of Saturday's League Two game between Macclesfield Town and Crawley Town.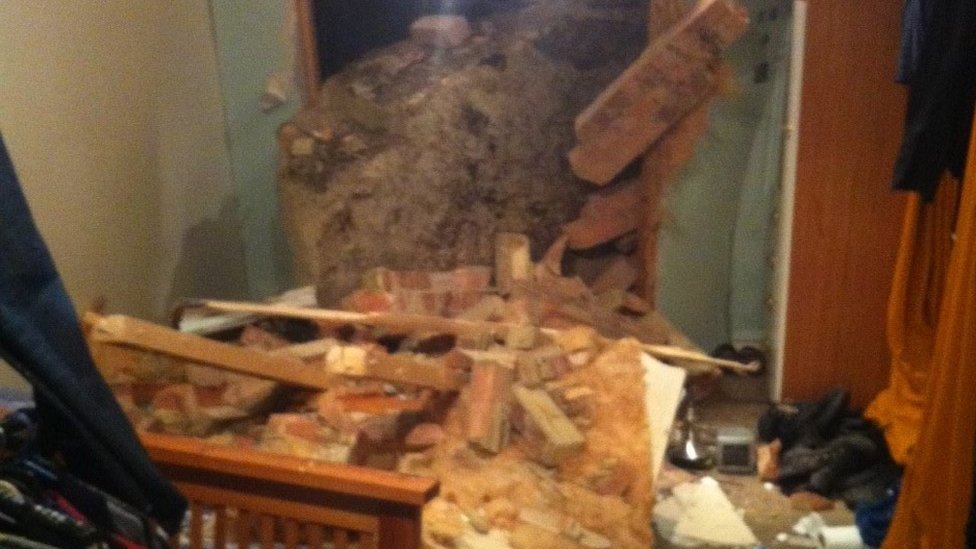 Hastings cliff fall: Rock crashes into bedroom
Rocks weighing several tons fell onto a building on White Rock, in Hastings, destroying a bedroom.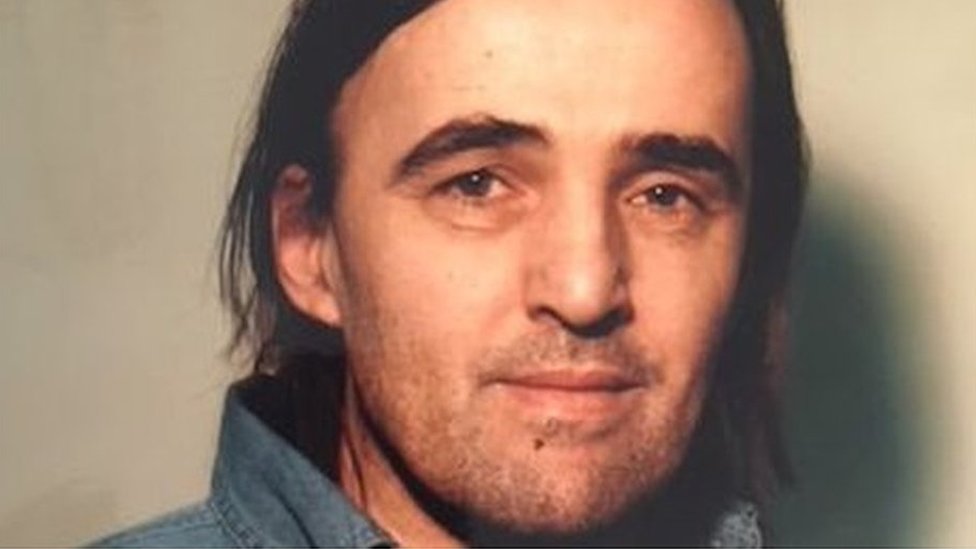 Man admits Brighton rough sleeper murder
Andrew O'Connell, from Kent, died in August after he was attacked at Brighton's Royal Pavilion Gardens.
(BBC News)