Brighton City Guide
Brighton News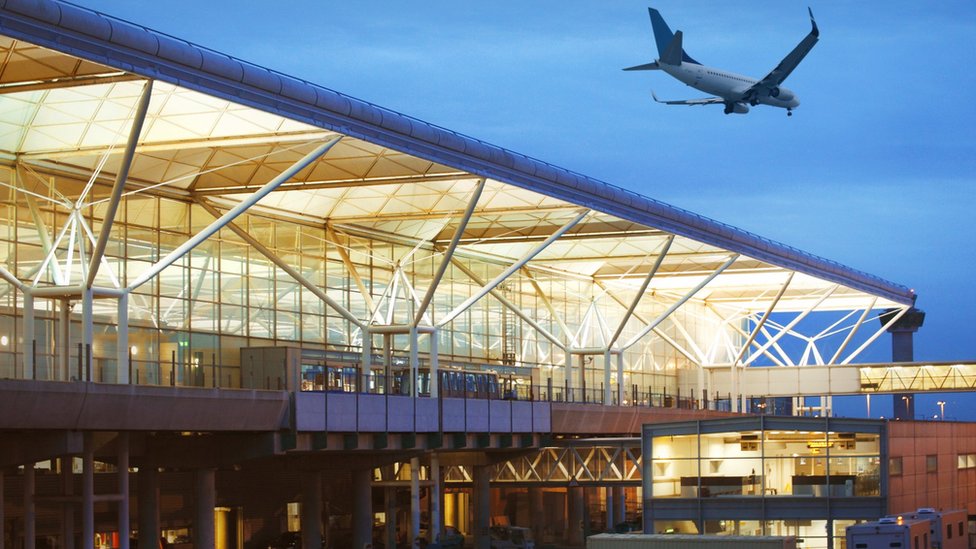 Crime at airports has doubled in two years
Vehicle crime and possession of weapons are among the types seeing the biggest rise since 2015.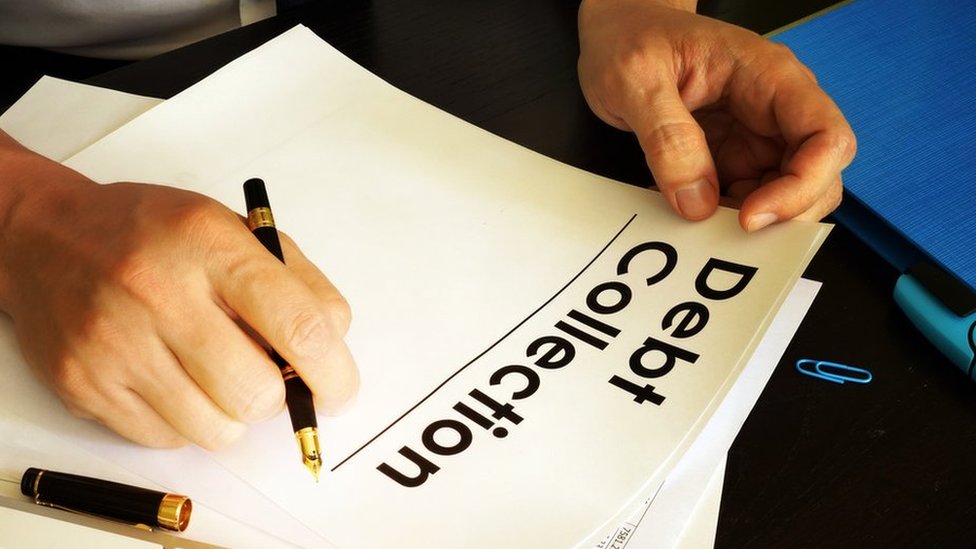 Tougher regulation of bailiffs urged as debt levels rise
Citizens Advice says arrears on everyday bills total £18.9bn, but raises concerns on how this is pursued.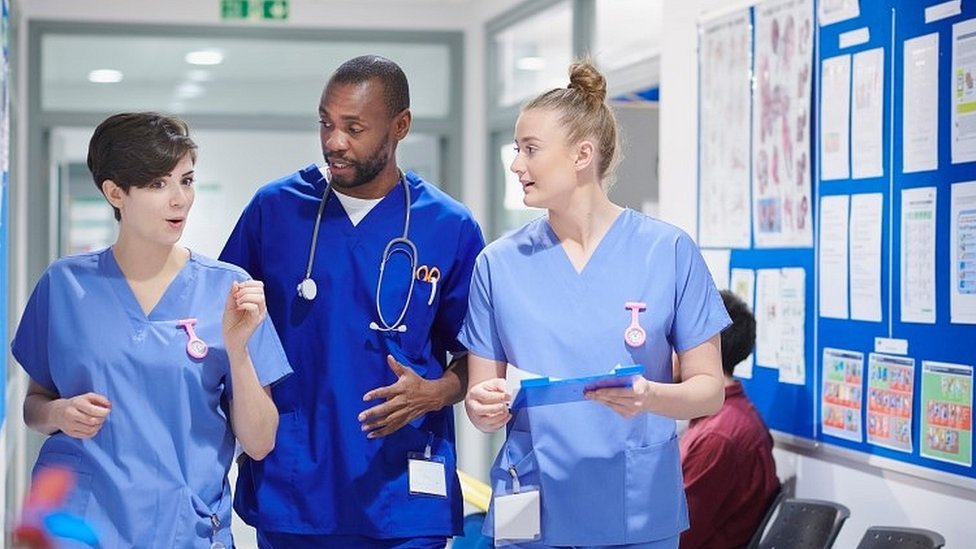 Brexit: NHS managers warn about impact of no deal
Leaving the EU without a deal would make it harder to stop the spread of diseases, NHS boss is told.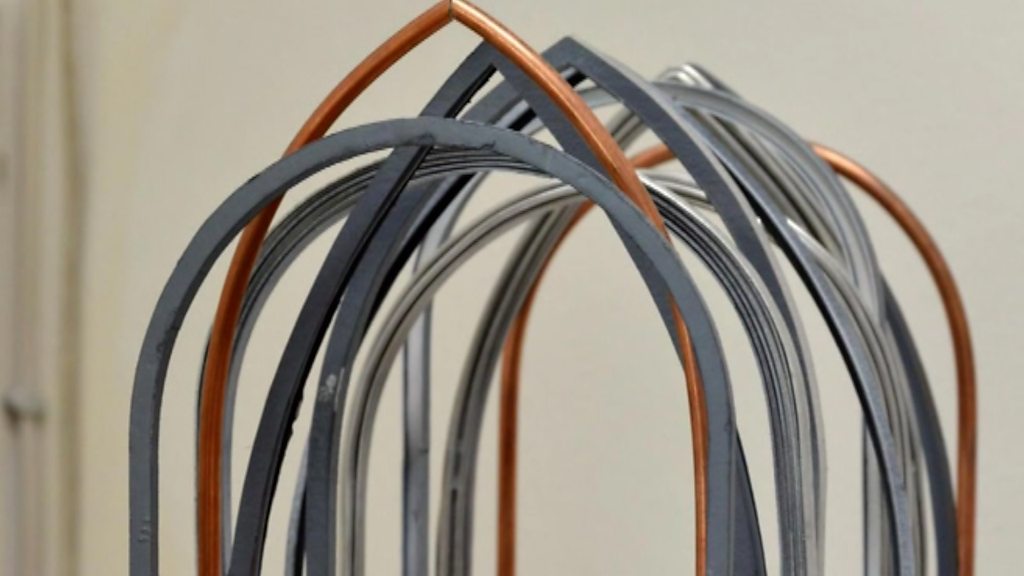 Shoreham Airshow disaster memorial nears completion
As the third anniversary of the Shoreham Airshow disaster approaches a memorial is nearly completed.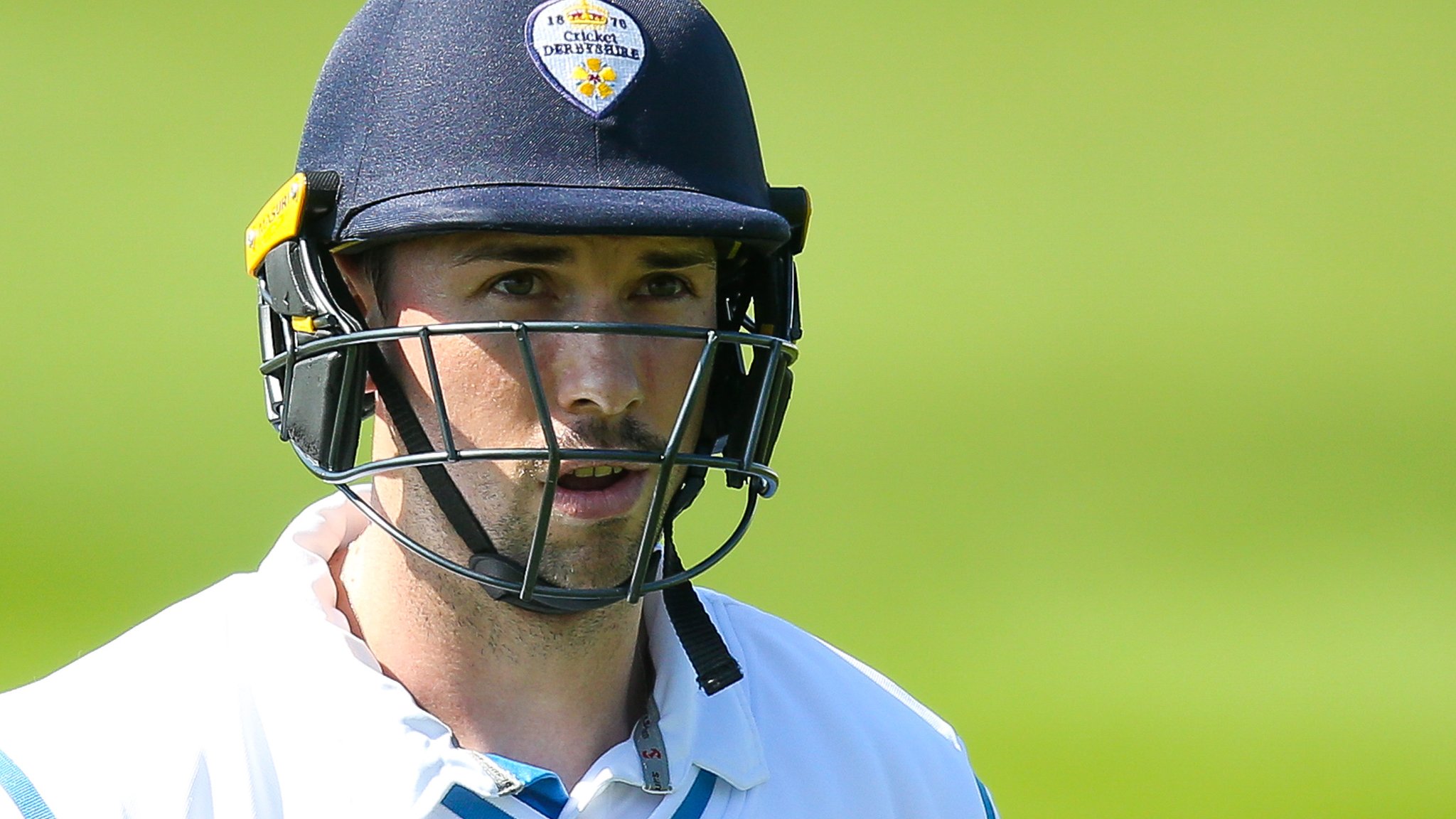 County Championship: Derbyshire boosted by Godleman century at Sussex
Derbyshire captain Billy Godleman hits a century as his side enjoy a strong day at the crease against Sussex.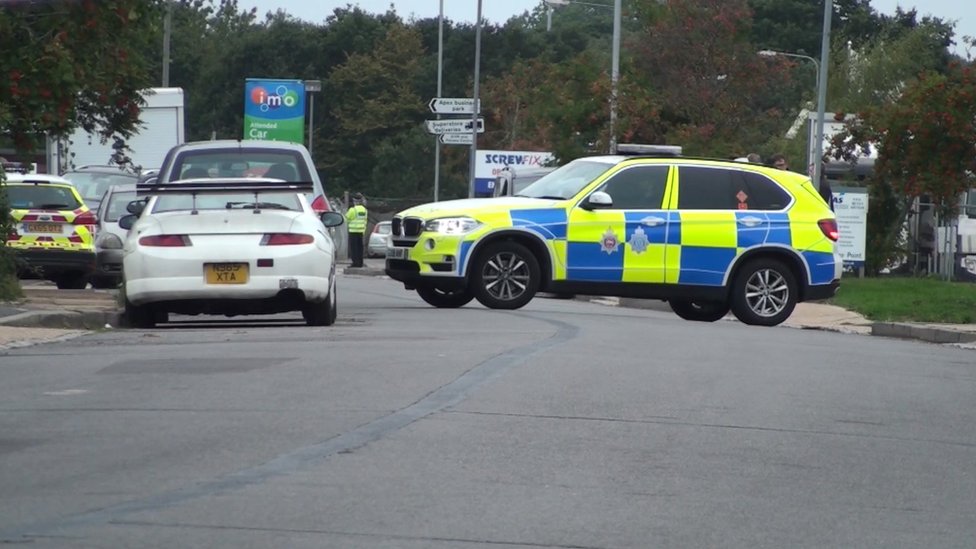 Three men charged after firearms found on Hailsham estate
The charges follow the discovery of two weapons on an industrial estate in East Sussex.
(BBC News)