Brighton City Guide
Brighton News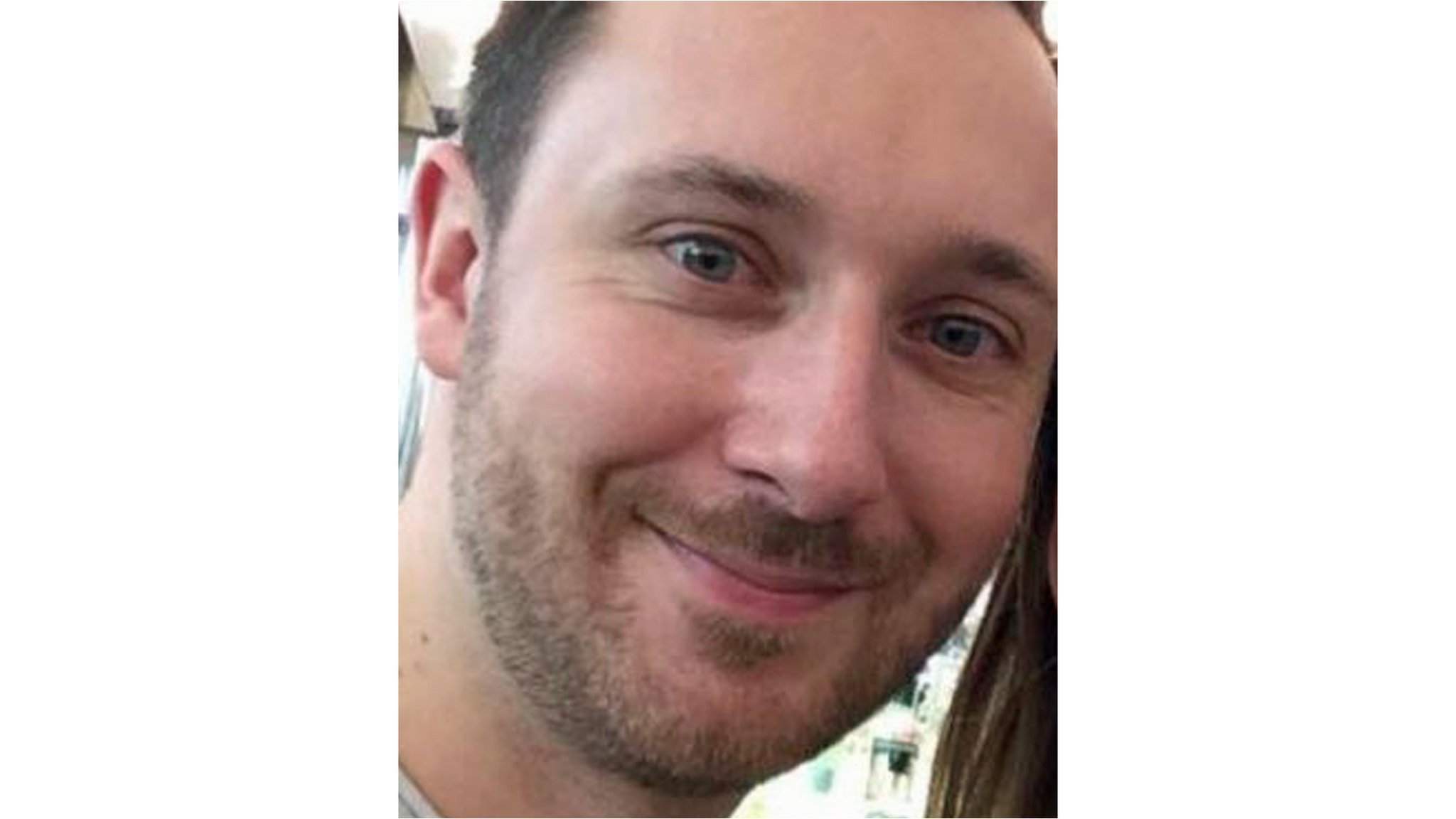 Jonathan Udall dies after Grand Canyon helicopter crash
Jonathan Udall had been in hospital since the crash in the Grand Canyon while on his honeymoon.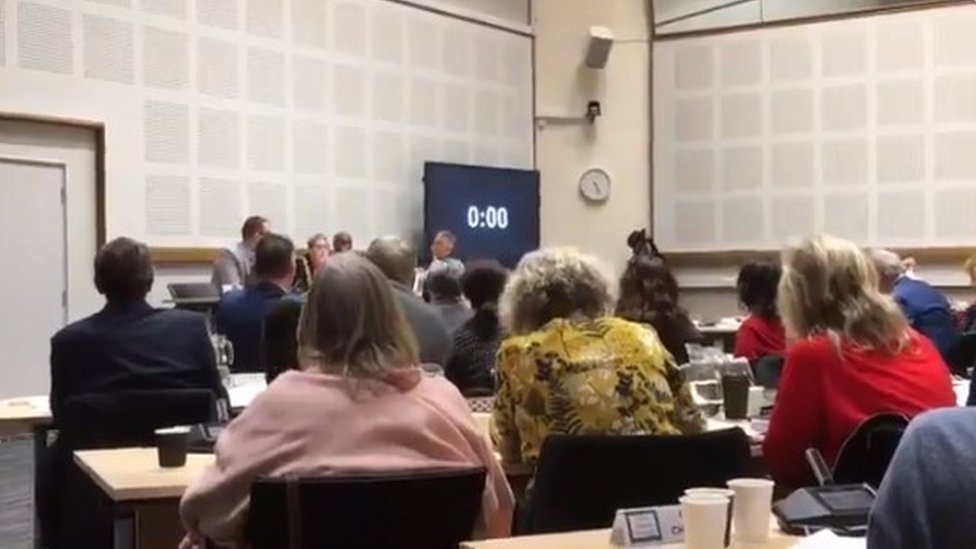 Brighton and Hove councillors agree 6% council tax rise
Councillors in Brighton and Hove approve savings of £12m for the coming year.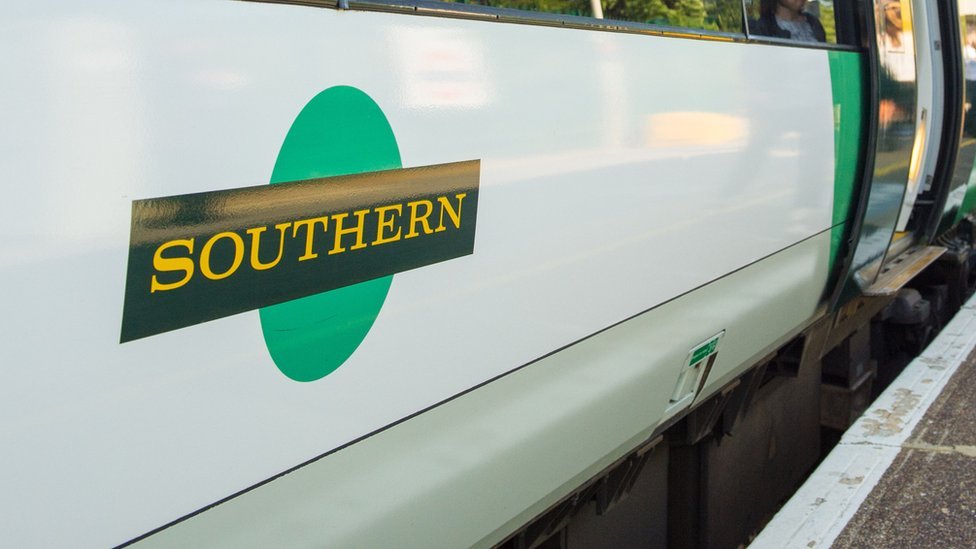 RMT announces Southern rail strike date in March
Members will walk out on 12 March in the ongoing dispute over the role of guards and DOO trains.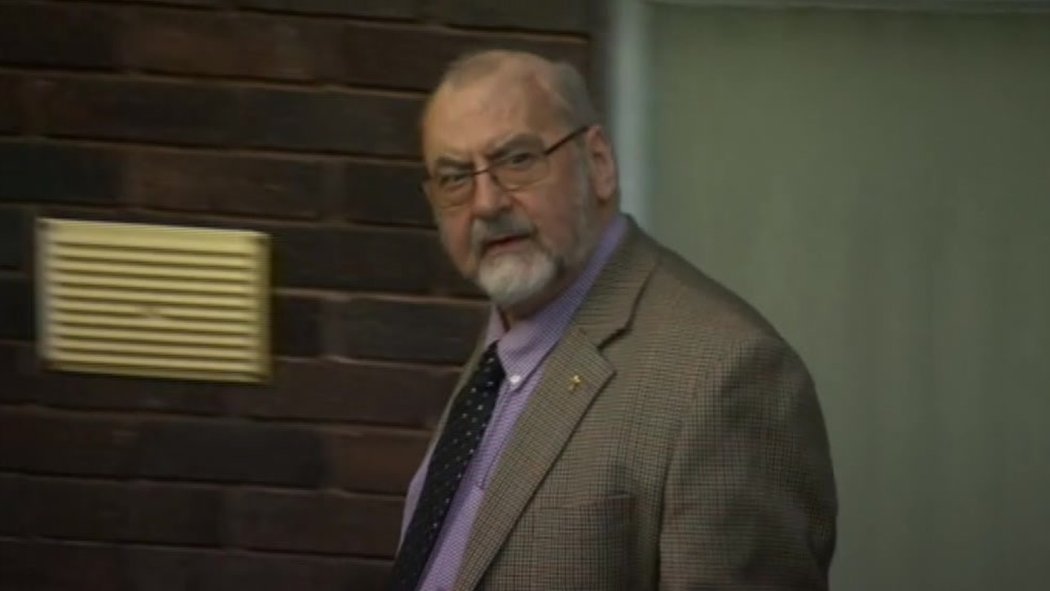 Former Sussex priest guilty of sex abuse against boy
A jury hears Ifor Whittaker is a "predatory paedophile" who was "forceful and scary".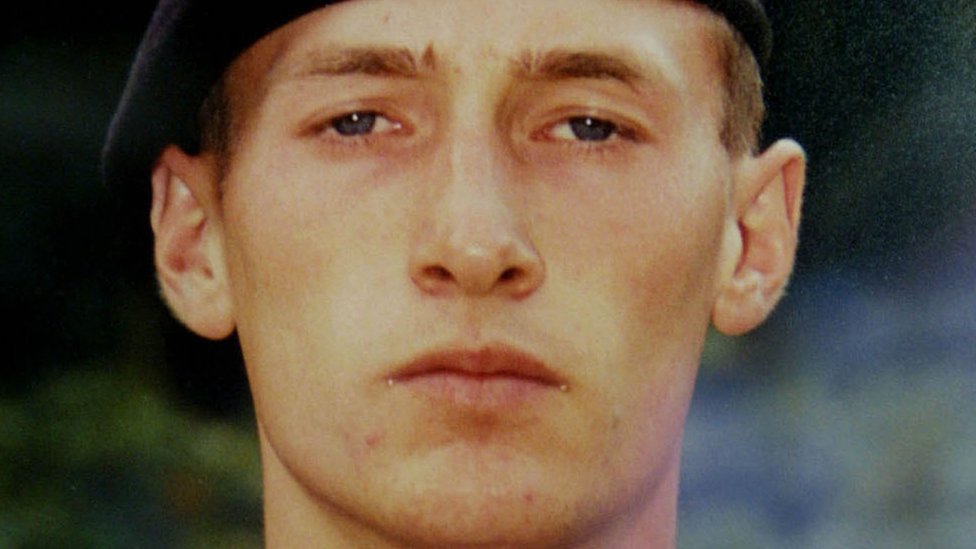 Deepcut recruit Sean Benton 'just wanted army career'
Pte Sean Benton left a note saying he could not accept being discharged, an inquest hears.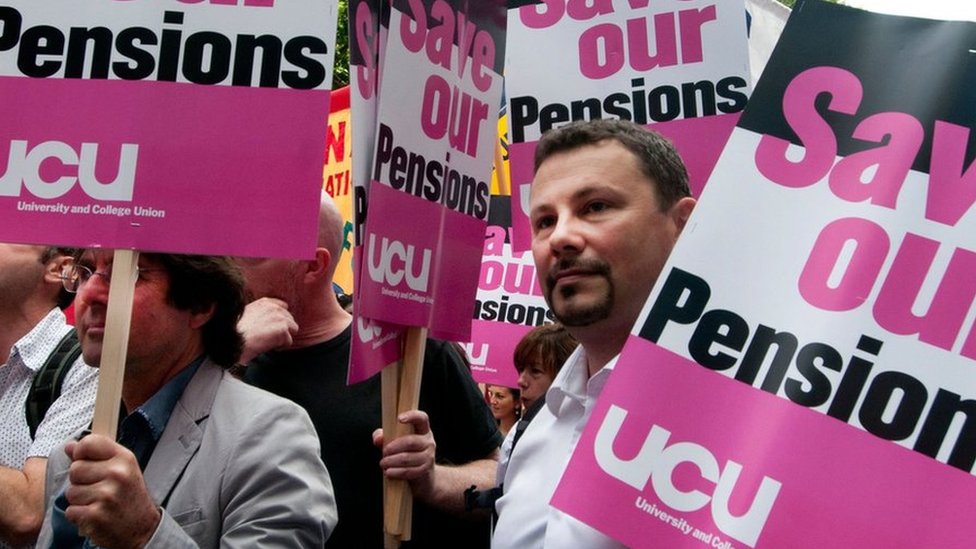 Universities braced for 14 days of strikes over pensions
Lecturers at 64 universities walk out over changes they say could halve their retirement income.
(BBC News)