Brighton City Guide
Brighton News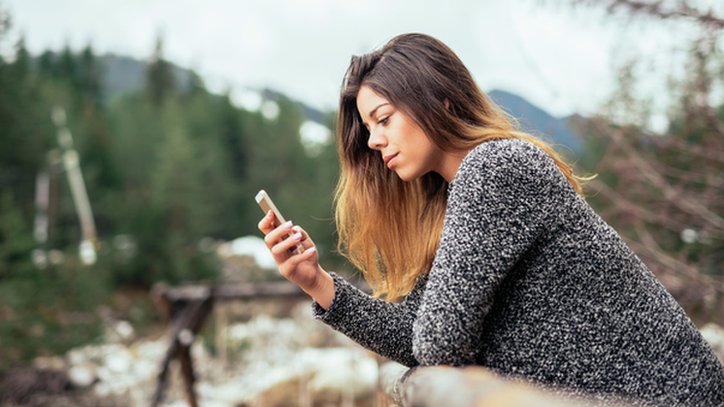 Rural residents hang up on mobile banking, regulator finds
Less than a quarter of those living in rural areas use a smartphone for banking, regulator finds.
Empowering black women to embrace their natural hair
Black women are being empowered to embrace the natural hair movement.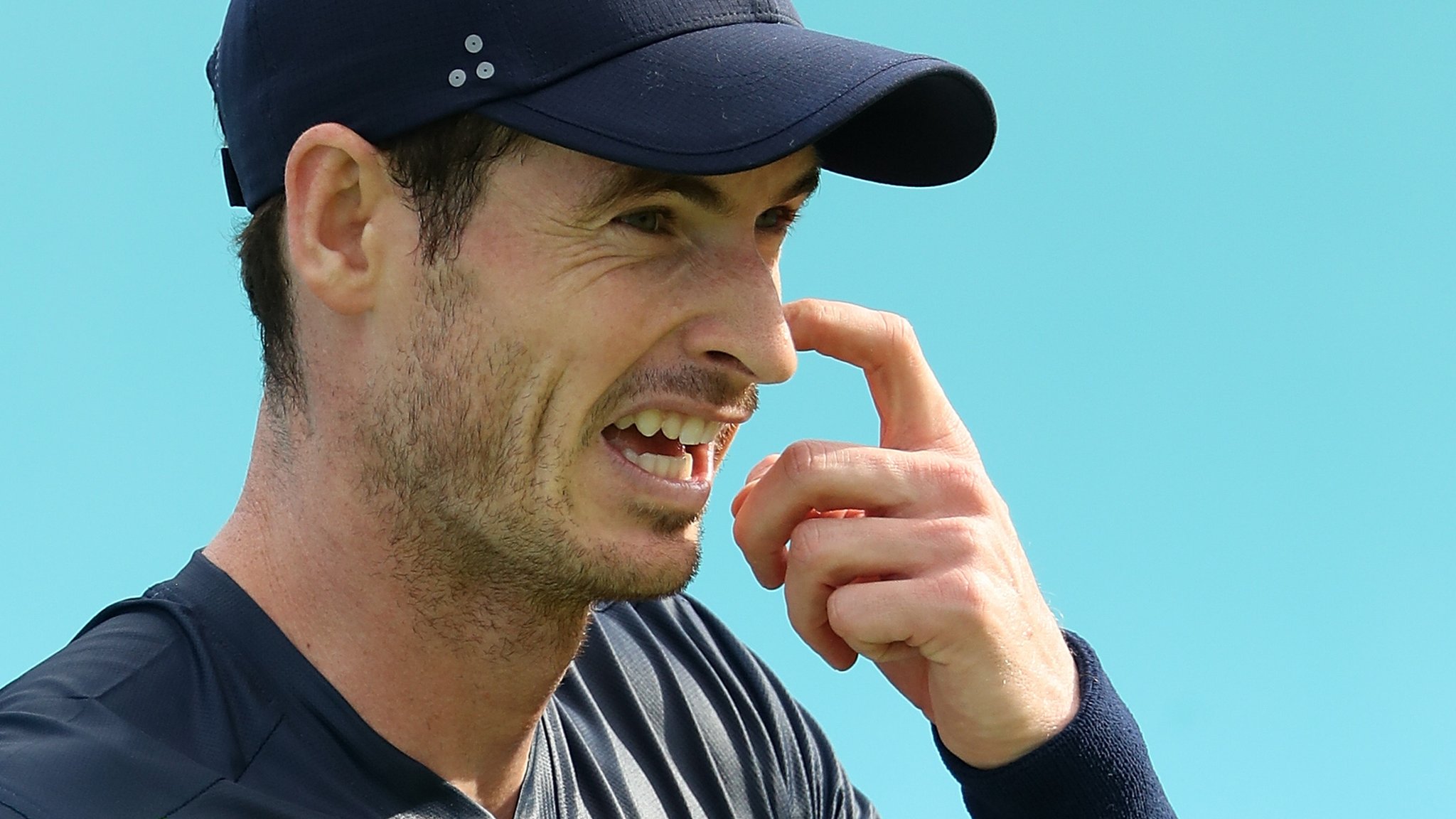 Andy Murray could miss Wimbledon to help recovery from injury
Andy Murray says he could play Eastbourne but miss Wimbledon as he assesses the best way to continue his comeback from injury.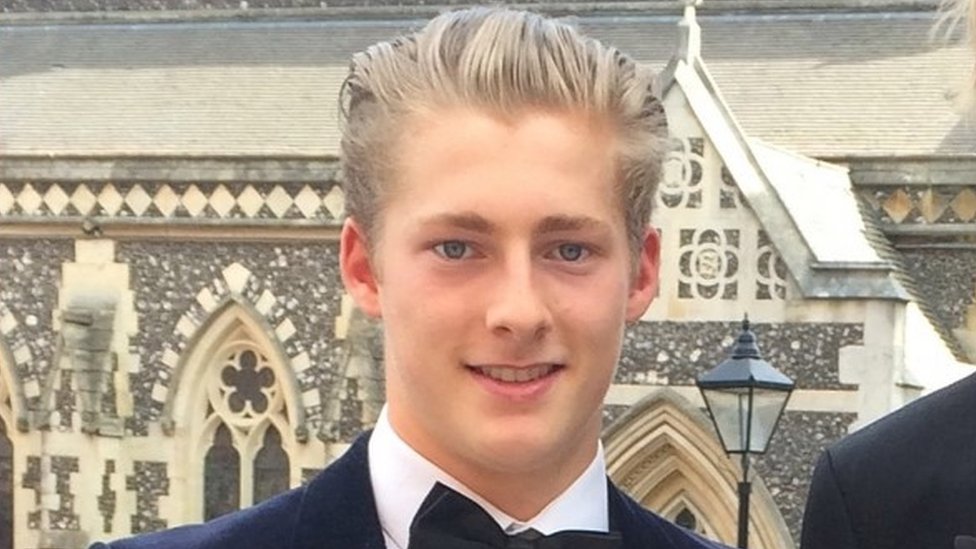 Crete resort death: West Sussex man guilty of manslaughter
Harrow pupil Archie Lloyd was killed with a single punch outside a nightclub in Malia.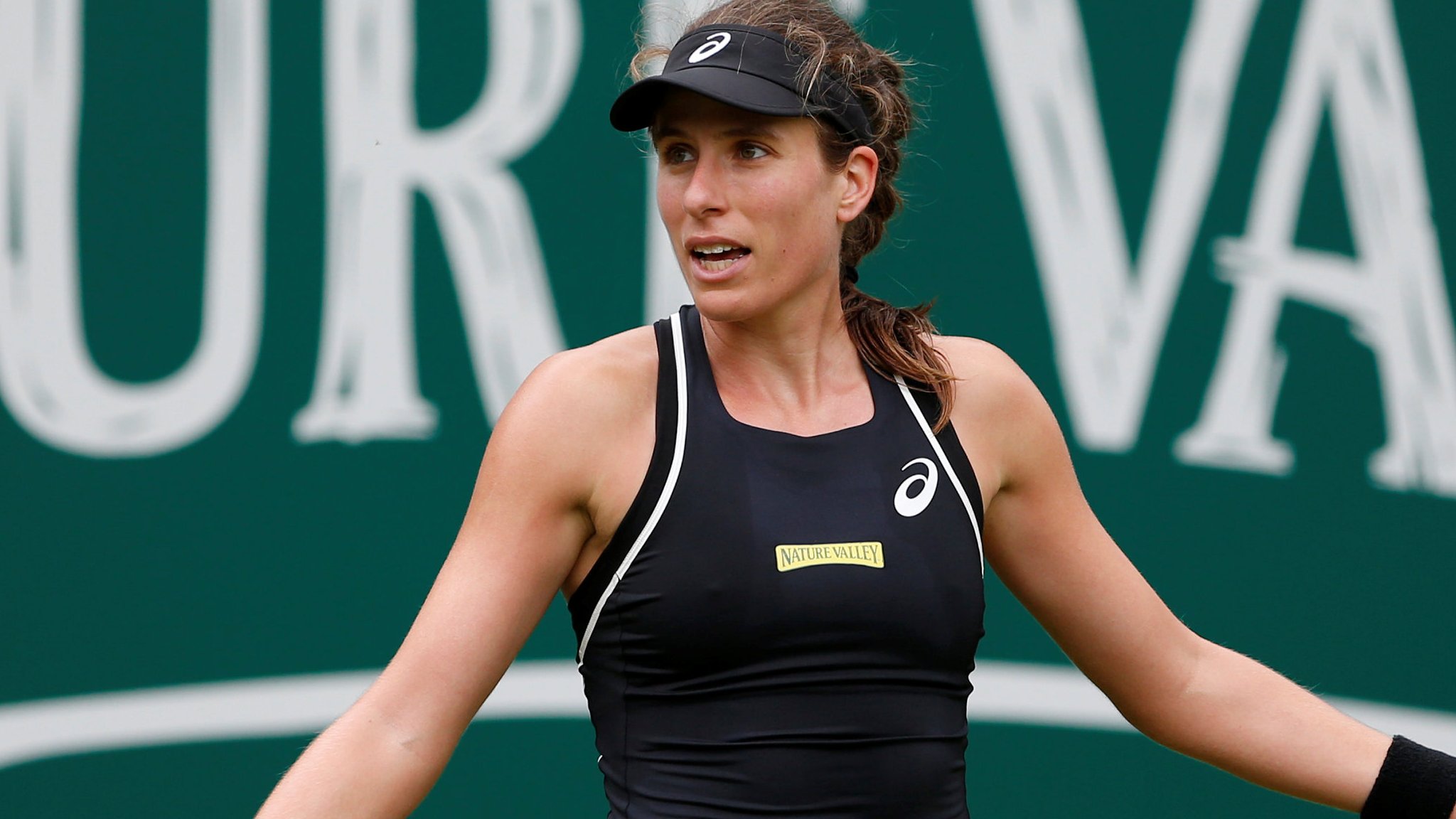 Birmingham Classic: Johanna Konta beaten by Petra Kvitova
British number one Johanna Konta is knocked out in the first round of the Nature Valley Classic in Birmingham.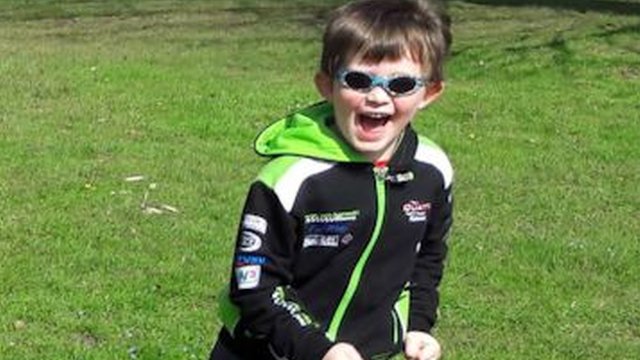 Beachy Head cliff death boy was 'brightest star'
Five-year-old Leo Tompsett was found dead at Beachy Head alongside his mother.
(BBC News)