Brighton City Guide
Brighton News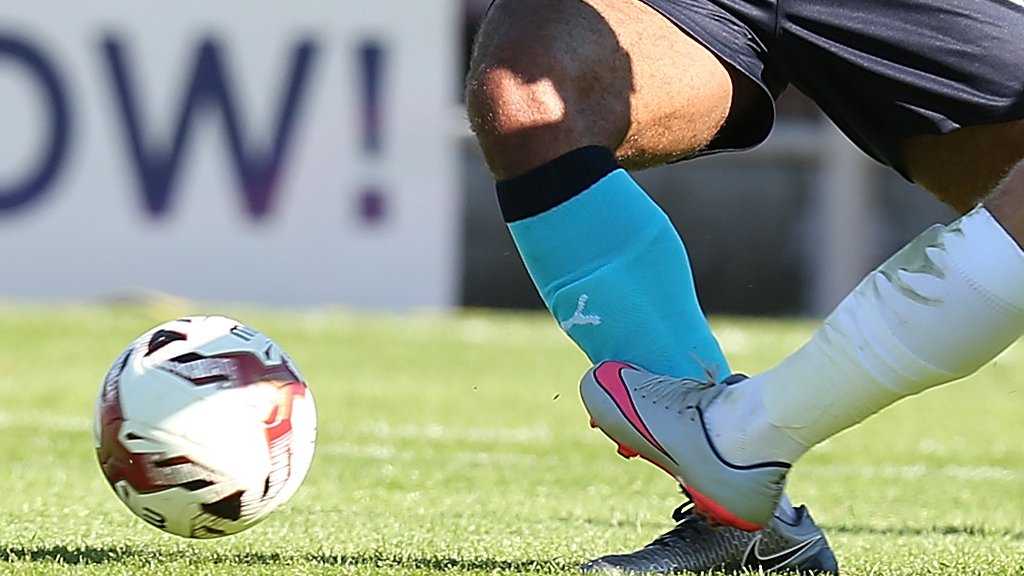 Crawley Town v Lincoln City
Live coverage of Saturday's League Two game between Crawley Town and Lincoln City.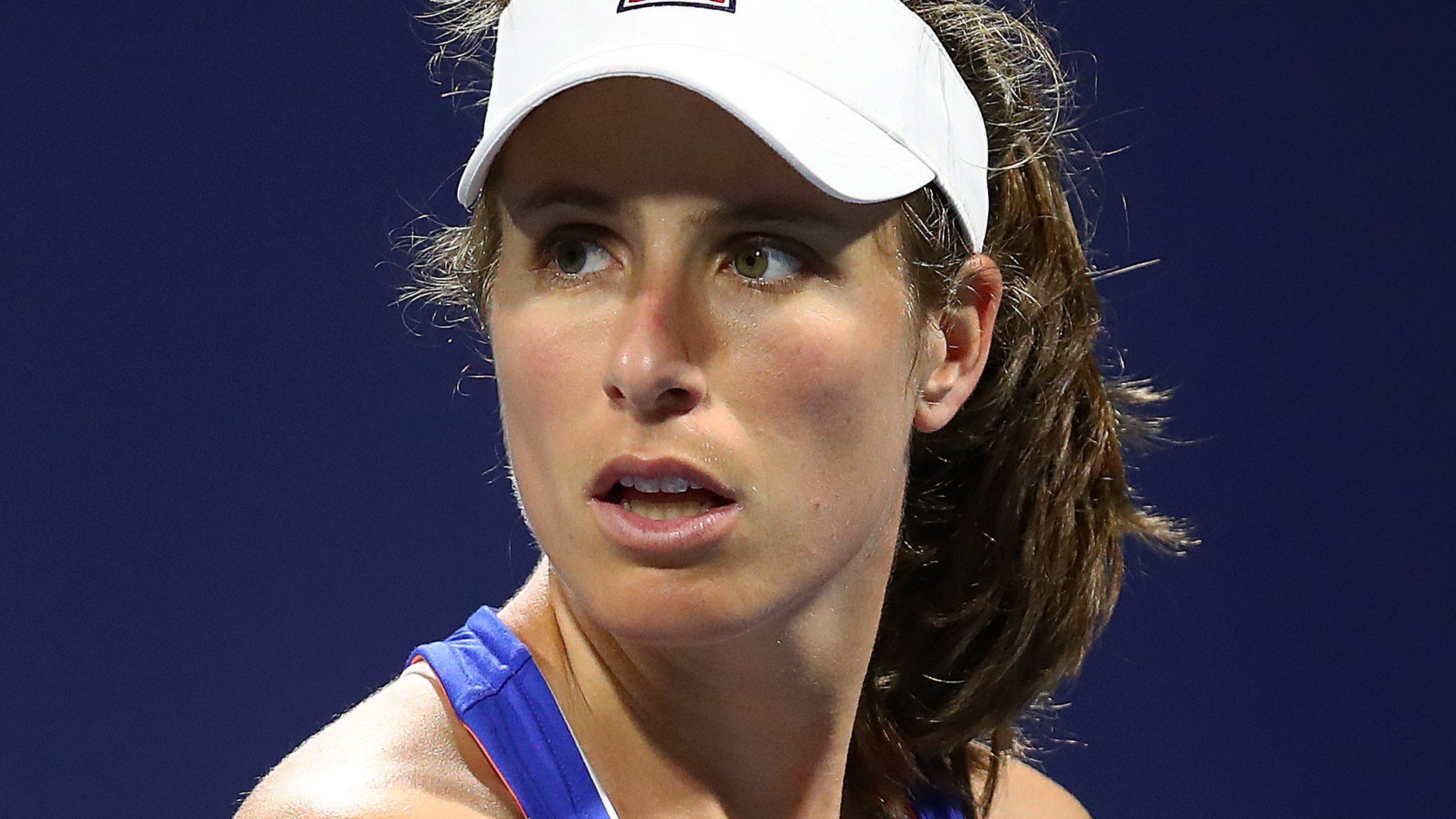 Miami Open: Johanna Konta loses; Serena Williams & Naomi Osaka advance
British number one Johanna Konta loses 10 games in a row as she is beaten by Wang Qiang in the Miami Open second round.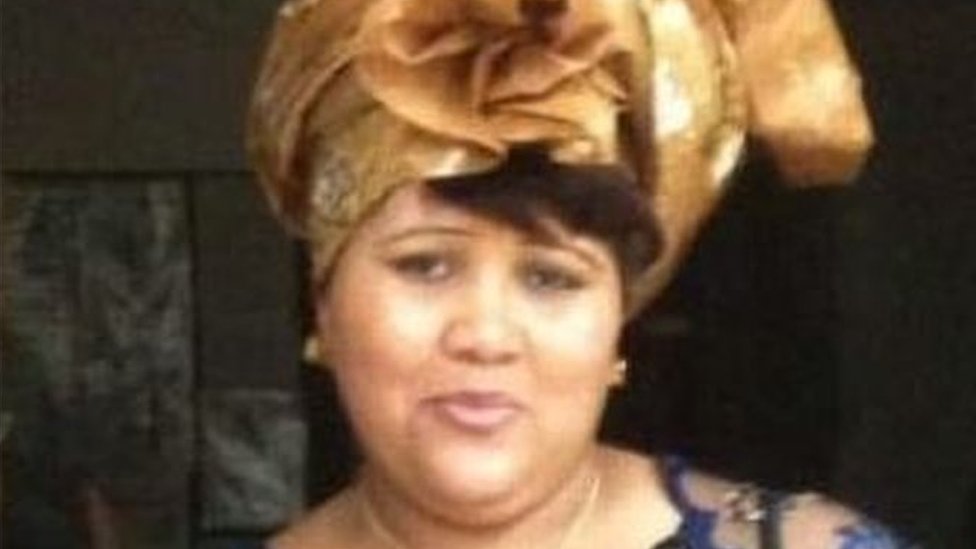 Peterborough prison inmate died 'after being left on floor'
Diabetic Annabella Landsberg was accused of "attention-seeking" by prison staff, an inquest hears.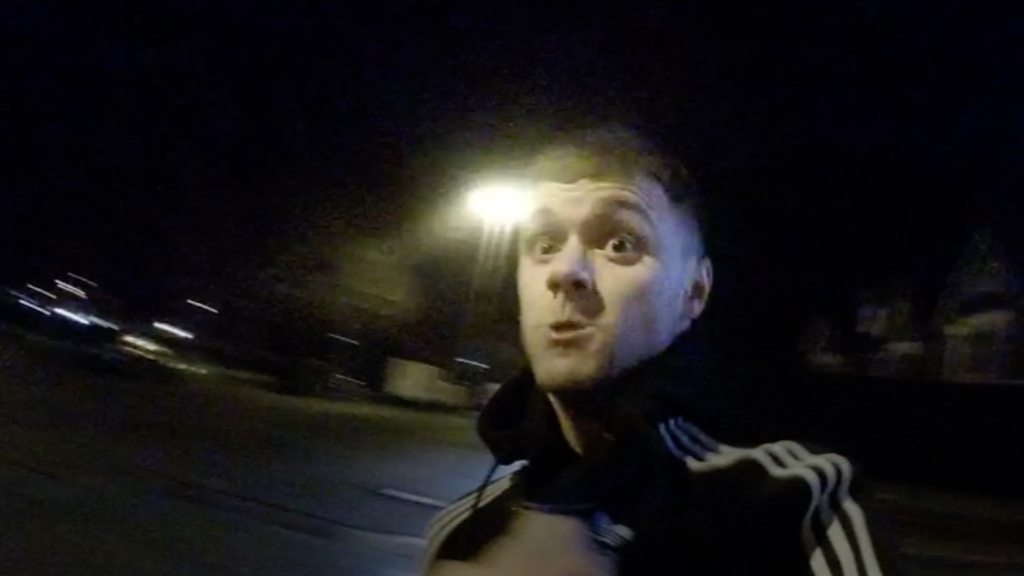 Bodycam footage shows assault on policeman
Edward Elsden-Smith punched the officer in the face when he tried to arrest him in Worthing.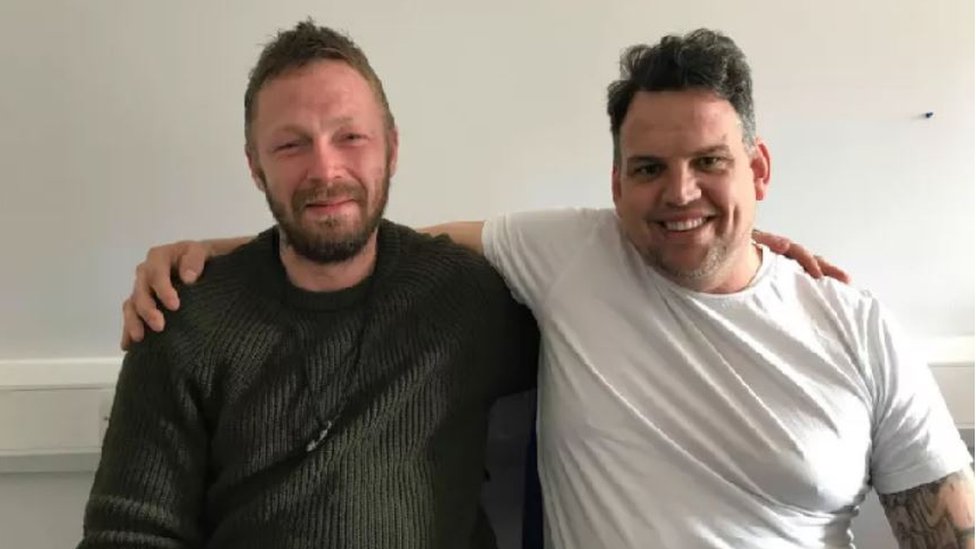 Hastings bus stop note lands homeless man job
Charlotte Howard read a note from a homeless man asking for work and decided to help.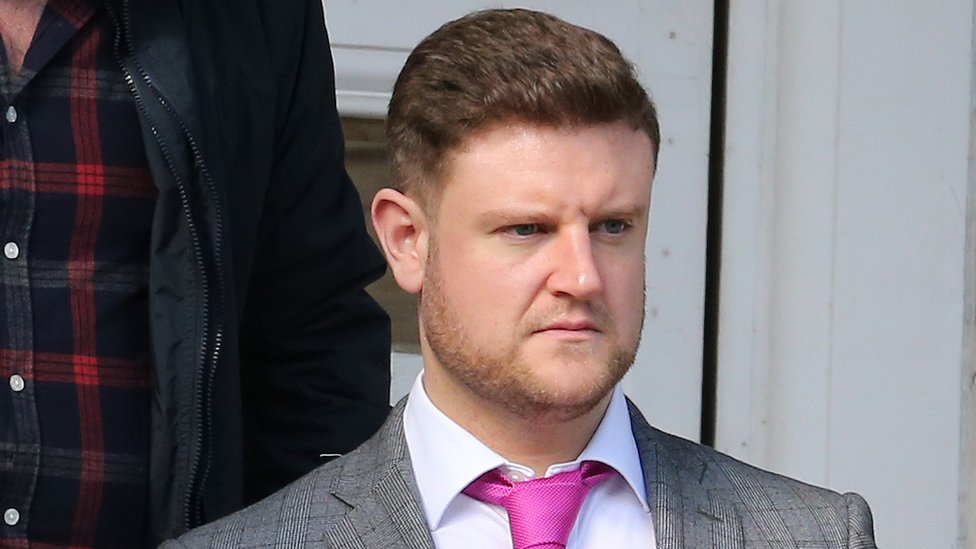 Midhurst shaken-baby death: Father jailed for son's killing
Ten-week-old Harry Barnes, died in hospital after being shaken into a coma by father Christopher.
(BBC News)