Brighton City Guide
Brighton News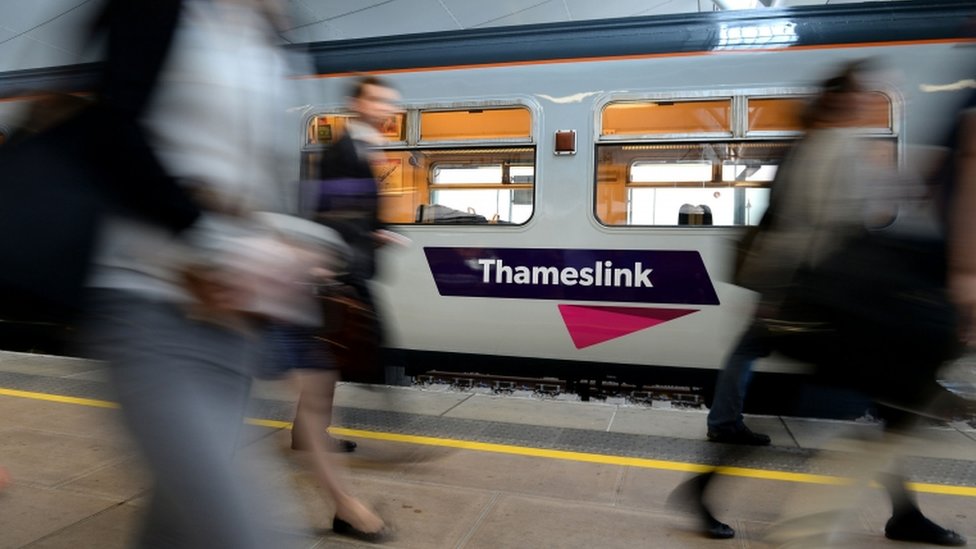 Thameslink: Full timetable delayed by year, watchdog says
A timetable of up to 24 peak-time trains per hour will now start in December 2019, officials say.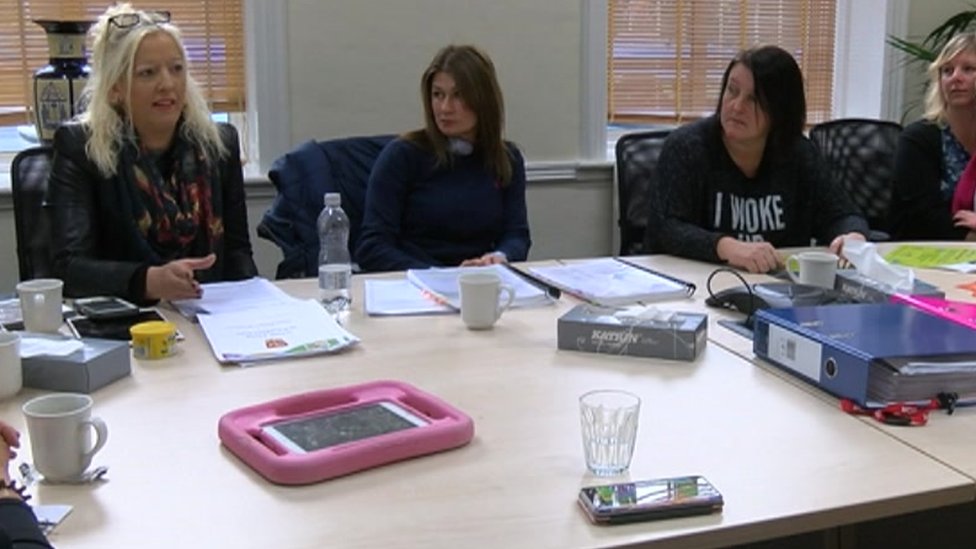 East Sussex special needs schools row
Parents accuse East Sussex County Council of denying children access to "appropriate education".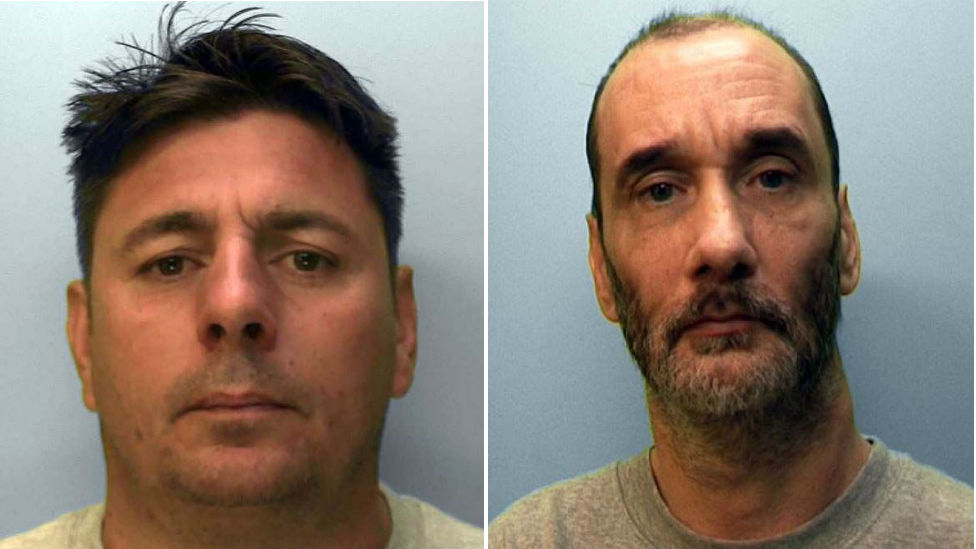 Man jailed for life for 'brutal' Lancing house attack murder
Duncan Hearsey murdered Alan Creasey after demanding money for gardening work.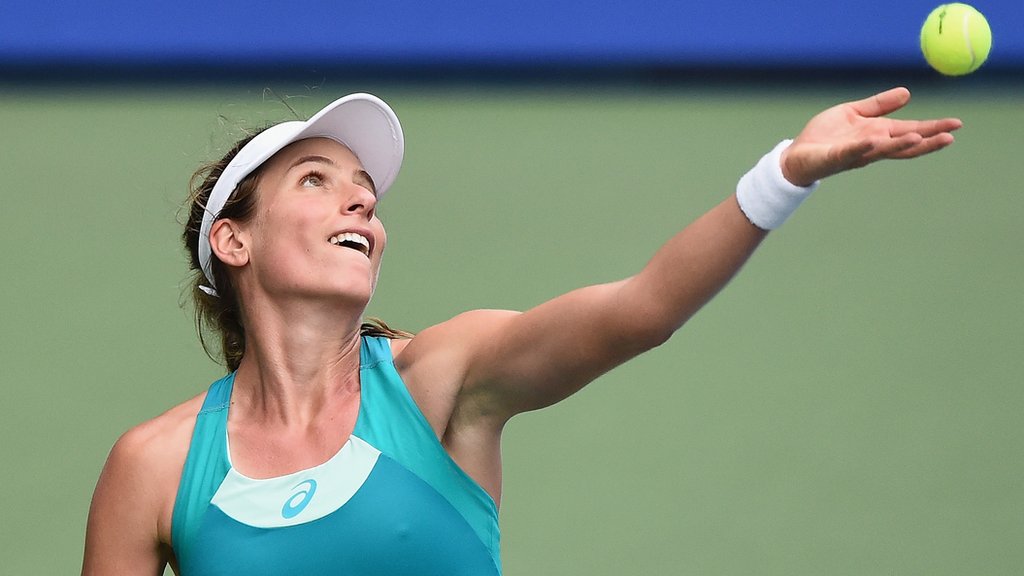 Johanna Konta appears close to a deal with Maria Sharapova's former coach
Michael Joyce - a major part of Maria Sharapova's team for six years - emerges as a strong contender to coach Johanna Konta next season.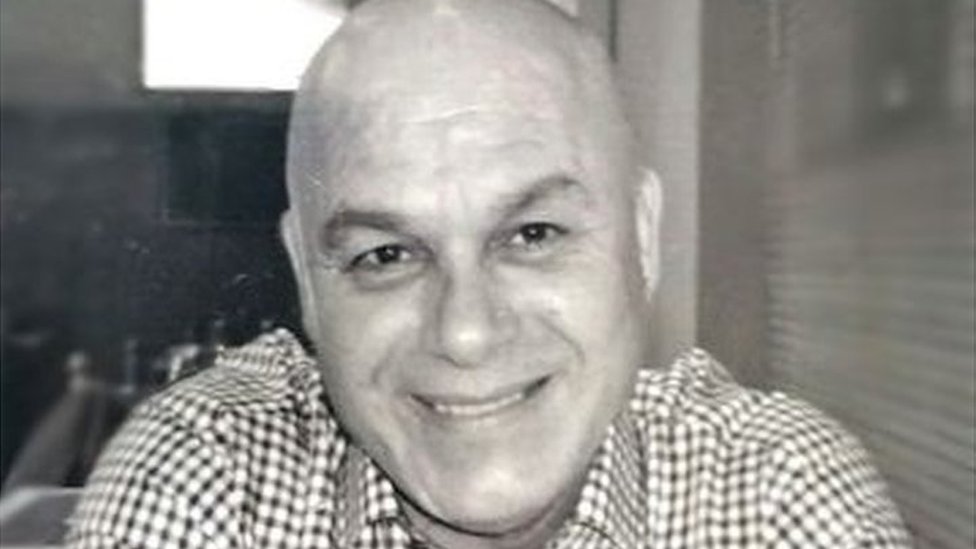 Two men jailed over Hastings taxi rank attack death
Brian Hill died from a brain injury a day after he and his brother we attacked at a taxi rank.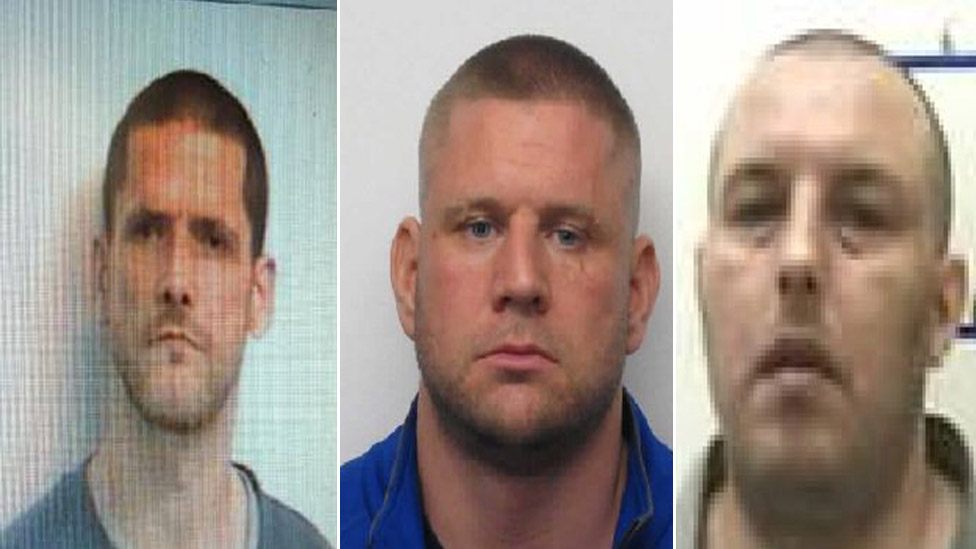 Hunt for murderer who has absconded from HMP Spring Hill
Nicholas Redding is among three people on the run from a Buckinghamshire jail.
(BBC News)